Kate's No.1 Tip for Sending Valentine's Day Flowers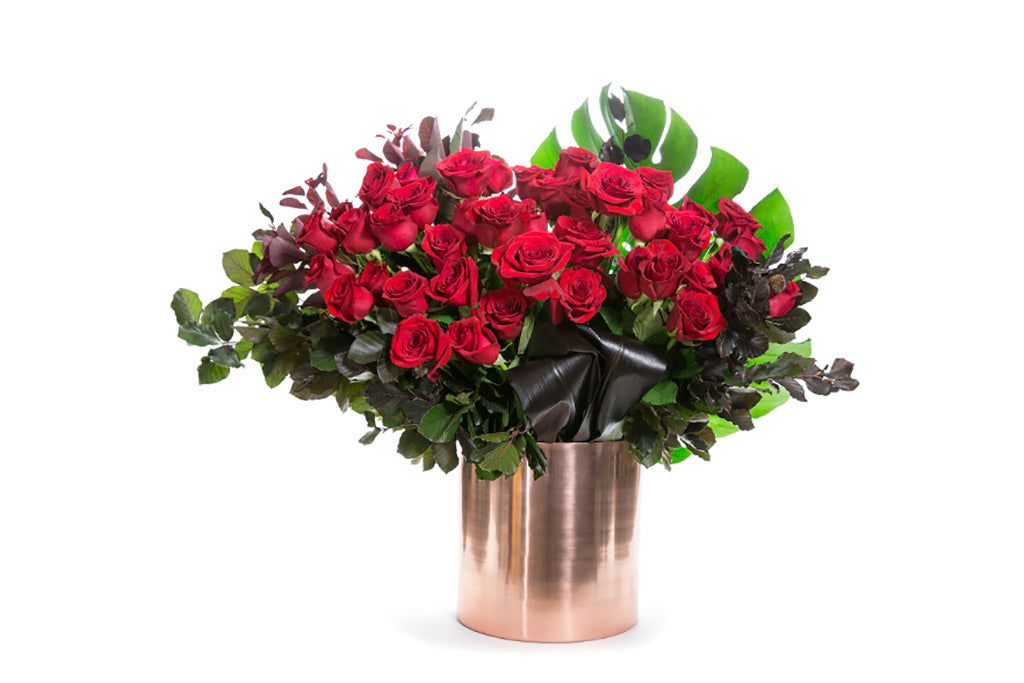 I have offered all sorts of advice over the years to our beautiful customers who have wondered if they are sending the right flowers to their loved ones. But here's the hot tip for sending flowers on the biggest day of the year for florists worldwide - get your order in early if you're having the flowers delivered!
The achilles heel for florists is the flower delivery side of the business. While we always sell out early, we can generally meet demand for most walk-ins on the big day, but there are only so many deliveries that can be physically made per hour, no matter how hard we work. A recipient being at a different location at the last minute and wrong addresses, are a couple of things that amplify the challenges for us on the big day. Couriers get absolutely hammered as it's generally the largest trading day of the year for florists sending flowers out for delivery, not to mention other gifting providers filling in the gaps.
While most florists boast of sales volumes, we're a little unusual in that we base our Valentine's Day success around complaints, or lack thereof. In 2018 the number of complaints was one, which as always, was quickly rectified. Something we're proud of considering the hundred of orders we handle for Valentine's Day.
It's also looking like being a hotter than usual period, so please feel welcome to take a look at some of our tips for sending flowers with your local Melbourne florist.
Kate x
P.S. The hero shot is a sneak peek from the beautiful new Valentine's Day range we have just shot. I can't wait to show you the rest in the coming weeks!