Sympathy Flowers for Funerals & Condolences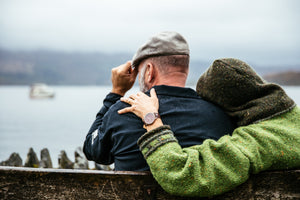 Flowers for Sympathy
The loss of a loved one is such a difficult time in our lives. At these moments, compassion and sympathy are the best way to comfort us from the people we value most.
Express your sympathy through sending sympathy flowers to let them know your thoughts are with them. A genuine and kind gesture to let them know you care is most of the time the best comfort they need.
At Kate Hill Flowers, we offer a variety of sympathy flowers like orchids, tulips, lilies, and roses- these are commonly used in the funeral because it symbolizes loss. At this time of sorrows, a sympathy floral arrangement best goes along with a thoughtful message on a small note could be more meaningful.
Same Day Delivery Guarantee
Our selection of sympathy flowers can be delivered across Melbourne on the same day you ordered. Our customer service team is 100% committed to your satisfaction, making sure your choice of sympathy flowers meets all your expectations and arrives in perfect condition with your kind wishes.