Thank You Flowers & Gifts
Send Thank You Flowers
How often do we say "Thank you" to a simple act of kindness? Showing your gratitude by saying "Thank you" is one of the most essential phrases in the English language. Expressing our genuine gratitude for those individuals who have helped us to our personal success leads to greater happiness and satisfaction with life.
Let someone know how grateful you are to have them in your life in a creative way. Appreciate their true value and make a true connection with our thank you flowers, to appreciate the simplicity of life.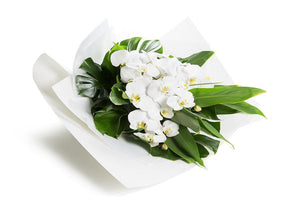 Show Your Gratitude With Thank You Flowers
There's no better way to say thank you in the sweetest way than with the freshest and most beautiful bouquet of thank you flowers in Australia. From our vibrant selection of colors and style to a festive floral arrangement, Kate Hill Flowers will help you choose the best way to convey your gratitude to your recipient.
With our innovative floral designs crafted by our most talented florists, your choice of thank you flowers will never go out of style.
A Simple Thoughtful Note with Luxury Candles and Wine
Nothing shows you care more than a simple gesture of sending a thank you flower bouquet of tulips or white lilies with a simple note pair it with a choice of luxury candles or a bottle of wine, to show that you appreciate someone for their time and effort.
Nonetheless, no matter how small or big the kindness was, always share your smile and say thank you.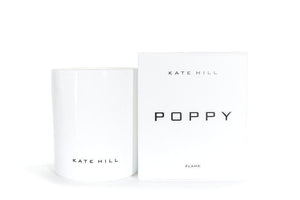 Make life's most special moments unforgettable with our same day delivery options; we deliver your thank you flowers across Melbourne for orders by 1 PM. Our customer service team is 100% committed to your satisfaction, making sure your choice of thank you flowers meets all your expectations and arrives in perfect condition.
Browse through our bespoke design collection and get the latest promotions and offers when you subscribe to us.