How to Express Sympathy with Flowers When Someone is Grieving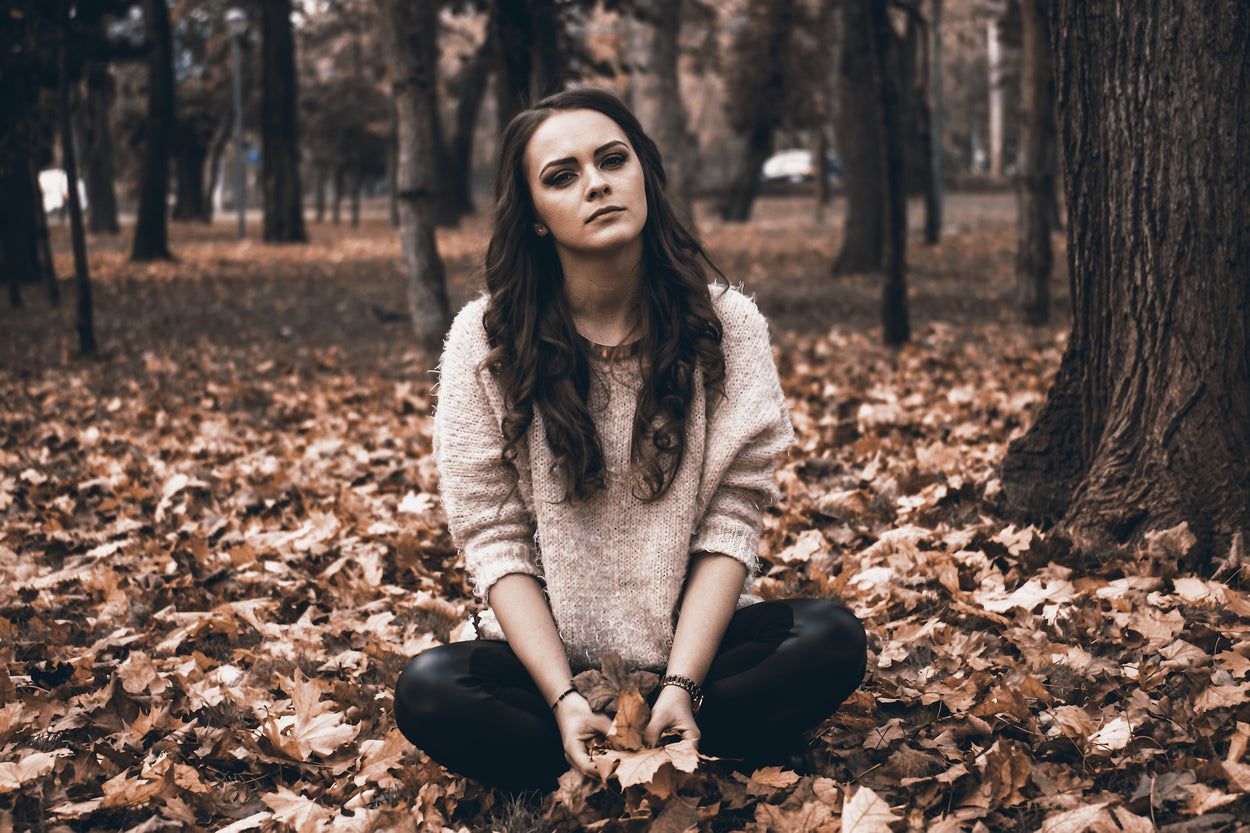 When someone has experienced the loss of a loved one, there is little that anyone can say or do to ease that pain. The most important way to support a person through such a difficult time is by showing them that you are there.
Flowers are the perfect way to express your sympathy for someone without using words, and they will also fill their home with a beautiful, soothing aroma as they cope with their pain.
The Importance of Sympathy Flowers
Sending sympathy flowers to the grieving is a longstanding tradition that dates back centuries, allowing people to express their condolences even if they can't find the words to say. Furthermore, flowers symbolise the fleeting nature of life, while providing brightness and beauty to loved ones of the deceased during their darkest days.   
Choosing the Appropriate Flowers

While flowers are widely accepted as an appropriate form of condolence, not every flower is acceptable to send to someone who is grieving. It is best to avoid sending bright colours. Instead, stick with muted colours, especially green and white. White flowers symbolise peace and love, making them an ideal choice for expressing sympathy. White also forms a beautiful contrast with green foliage in bouquets or potted flowers.
Fresh cut bouquets and potted plants for the home are both valuable displays of sympathy. Common cut flowers include lilies, white roses, orchids and irises. Lilies are also a beautiful choice as a potted flower, as are orchids, white azalea bushes and gardenias.
Sending these common sympathy flowers is always a safe choice that the grieving party will appreciate, but they are not the only options. If you were close with the deceased and knew what their favourite flower was, you can send that variety as a highly personal gift. Alternately, other less common sympathy flowers include freesias, which symbolise thoughtfulness and sweetness; baby's breath, which symbolises long-lasting love; and white or pink alstroemeria, which symbolises devotion and friendship.
When to Send Sympathy Flowers
The timing of sending sympathy flowers may seem daunting, but it's best not to overthink it. Generally, you should send flowers as soon as you hear of the loss. However, it is still acceptable to send flowers a few weeks late, and it will provide added comfort to the grieving when the condolences have started slowing down and they may feel especially lonely.
Sometimes, after the death of a high-profile person, the family may be inundated with flowers from all of the deceased's acquaintances. In that case, it is best to stagger the deliveries so the family is not overwhelmed. At Kate Hill Flowers, we work with a family member of the deceased to manage the delivery cadence and ensure they do not receive more than they can handle at one time.
Where to Send Sympathy Flowers
It used to be commonplace to send sympathy flowers to the person's funeral. However, the person's family members usually prefer to choose the funeral flowers themselves. Therefore, it is more appropriate to send sympathy flowers to the family's home, where they will be appreciated for longer and provide beauty and brightness during a dark time. If you send flowers to the church or crematorium, the family may forget to bring them home, or they may not even notice them at all amidst the commotion.
Sending a Personal Message
It's difficult to know what to say to someone who has experienced loss, but that does not mean you should send sympathy flowers without a message attached. Your local florist will be able to help you send a card message alongside your flowers, where you have the opportunity to express your personal condolences and words of support to the recipient. Try to avoid overused phrases such as "They will be missed," but if you are struggling to find something to write, some variation of "You are in my thoughts" will go a long way in showing the recipient that you are there for them.
The sympathy flower card is also the perfect place to honour the memory of the deceased. Did they have a favourite quote or song, or do you have a specific memory of them that you would like to share with the family? Leaving these personal touches in the note will keep the person's legacy alive while bringing joy to their family as they reminisce.
Sympathy Flower Etiquette
Sending sympathy flowers is a bit different from sending flowers for other occasions; there are a number of etiquette factors to consider in order to reduce the burden on the recipient as much as possible.
One such consideration is sending flowers that are already in water so the recipient does not have to worry about taking care of them when they arrive. Work with your local florist (rather than a big box store) to accomplish this. At Kate Hill Flowers, we have a water container built into all of our flower bags, so the recipient will not have to water them when they arrive. This means they will be able to enjoy and seek comfort in their flowers without them being an added chore.
Another important consideration is delivery. Normally, when you send flowers to someone, you should provide the recipient's contact information to the florist so they can reach them if there is a problem with the delivery. When someone is grieving, however, we never reach out to them directly. Therefore, you should leave your personal contact information with the florist and be prepared to work through any delivery issues that may arise with them directly.
Conclusion
Flowers are a universal symbol that transcend words, and they are the ideal way to show someone that you are thinking of them after they have lost a loved one. Sending sympathy flowers requires following the proper etiquette, but by working with a florist and selecting the proper flowers, you will brighten someone's day when they need it the most.