Our Top 8 Romantic Flower & Gift Ideas For Qixi Festival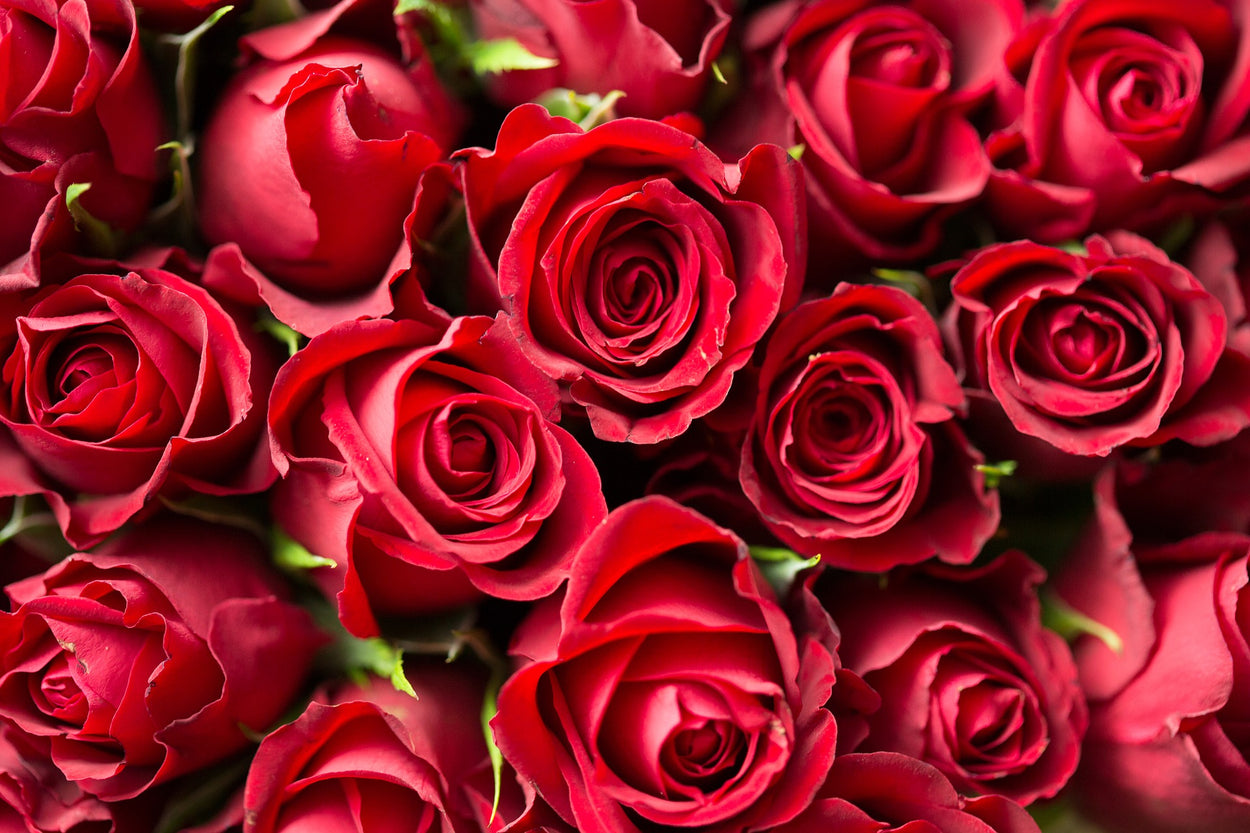 Are you excited to celebrate the Qixi festival but not sure what to present your partner with on this special occasion? In this guide we will hopefully provide you with some useful tips related to the selection of Qixi flowers and gifts for your wife or girlfriend.
Let's start with a little introduction the Qixi.
The Qixi festival, also known as the Double Seventh Festival, is celebrated each year on the seventh day of the seventh month in China, and each year on August 16th. 
Being Chinese Valentine's Day means that people usually celebrate by giving flowers and gifts to their spouse or girlfriend.
The story behind the Qixi festival is very interesting. It is based on ancient Chinese mythology about a girl named Niulang and a cowherd boy from across the river. Rather than go hopelessly into depth on the mythology click here.
To make a long story short, it's all about love! Not only romantic love but also other spiritual forms of love.
We all love and want to be loved, and practicing love and exchanging gifts for this purpose is something that every religion and every philosophy supports.
So if you are just going to celebrate the Qixi, you should consider the following gift ideas for your wife or girlfriend.
1. Flowers
Now of course we're a little biased here, but the power of giving flowers can never be denied especially when it comes to expressing your love. However, it is also important you take the time to create a meaningful message before you place your order. Your wife or girlfriend will give you many extra points for a meaningful message!
Flowers are a common romantic gift because they symbolise love, growth and beauty. They are more than just pretty, they're symbols of how life and love bloom when cared for properly. Some of the more popular flowers varieties that are given for Qixi include:
- Red roses
- White lilies 
- Purple irises

- Yellow daisies
Flowers are the traditional gift for Qixi, but often men are not exactly sure what to buy to mark the special occasion with something a little extra.
Nothing can be more romantic than presenting your partner with fresh flowers. The unique floral arrangements packed in the blossomy box are an irresistible gift for every woman.
However, if you want to go outside of the box and are looking for non-traditional gift ideas for your wife or girlfriend then here are some other options we've come up with for you.
2. Homemade Chocolates
The association of sweets with love is not new. However, you can make the trend of sharing chocolates unique by making them yourself.
It is quite possible that you are completely new to a stove but making homemade chocolate can be a great fun activity that is simple and quite easy if you want to learn.
If you are not good at making anything in your home you can simply hire some family members or take the help of the professional cook in creating something unique for your partner.
3. Personalised Jewellery
Women love wearing jewellery and when it comes to personalised items, a gift of jewellery certainly raises the bar. The trend of giving jewellery for a romantic occasion will never fade.
If you really want to show your love, you might like to give a custom diamond necklace with the name of your loving partner on it. She will be sure to use it as a statement piece for the event of Qixi and it will tell her friends about your love.
4. Helicopter Holiday
 
If the budget allows, then taking your wife or girlfriend on an overnight holiday tours via a helicopter is something that will make the day of Qixi an extremely memorable event of her life. Imagine the experience of sipping champagne on a helicopter while enjoying stunningly beautiful scenery as you're on route to your luxury accomodation for the night.
5. Personalised Leather Bag
Presenting a leather bag to your girlfriend or wife can be a very elegant and memorable gift. It is something that will remain with her for a long time. The addition of custom details on the leather bag will make it even more memorable. However, you'll need to think well ahead on this one as you will need to pre-order this item well in advance. Also consider subtly asking your girlfriend or wife  what brand of bag they are loving at the moment, or check their wardrobe for clues.
6. Perfume
Perfume is recognised as a romantic gift to many people. It is no secret that we all like scents and perfumes play a vital role in our lives. You just cannot go wrong in terms of a romantic gift for your wife when it comes to a great fragrance.
It is worth mentioning that the choice of the perfume should be made by considering the age and gender of the recipient properly. A gift of perfume is something that is a great way to express your love. So while choosing the perfume make sure that it is quite revealing and the scent of the perfume is reflective of your loved one's personality.
7. Breakfast in bed
If some of the above items are outside of your budget, the the good old breakfast in bed is always a winner to start the day.
While breakfast in bed can be a pretty standard affair,  you have a lot of room to add some kitsch creativity such as, 
You can crack an egg in a heart shape
Add a little bunch of flowers
Cutting of fruit and vegetables in such a way that the shapes take meaning
8. Personalised Book
On the occasion of Qixi, you have to prove that your wife or girlfriend is one in a million. A unique way to do this is by expressing your love by creating a peronsalised photo book of your lives together. For this purpose, you can focus on her most notable qualities and other positive aspects of her personality which will create a book bursting with lots of meaningful details.
This is a creative and personal way of telling her what makes her so special to you!
You could highlight up to 8-10 qualities and make up the chapter for each. Also maybe consider gifting this to her while you're picnicking for a special touch.
Final Verdict 
Picking the right flower and gift ideas for your girlfriend or wife on Qixi is not always easy. Hopefully our list helps you with some extra gift ideas apart from flowers. But, thankfully there's always the safe option of flowers that are always a winner!