Why You Might Consider Ordering Valentine's Day Flowers In January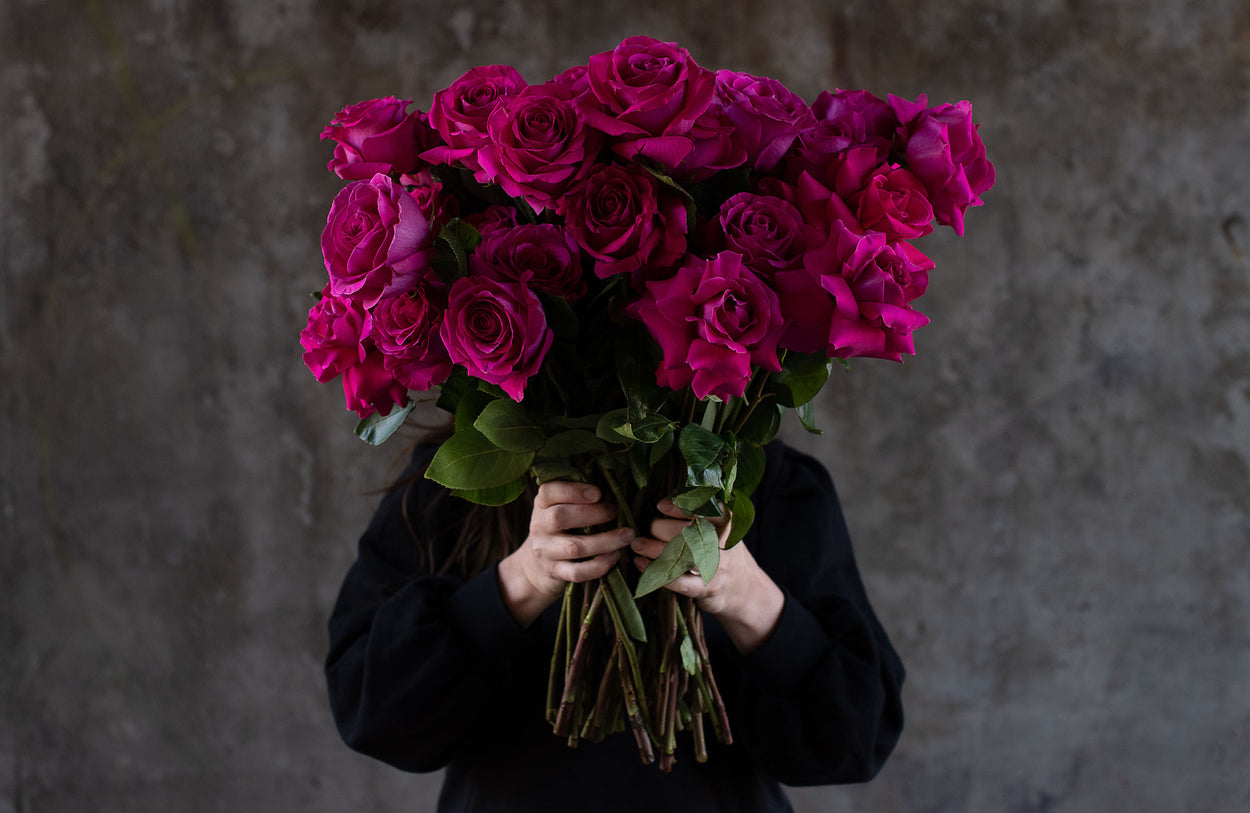 As Valentine's Day approaches, florists across Melbourne will be caught up in a whirlwind of activity, crafting stunning flower arrangements for customers eager to express their love through fresh, handcrafted blooms.
As we usher in the busy month of February, I'd like to share some insight to help you navigate the Valentine's Dat flower rush, and perhaps save some money, too! Here are four compelling reasons why January is the ultimate time to order your Valentine's Day flowers!
Be an Early Bird and Reap the Benefits


You've probably heard the saying, "The early bird gets the worm." When it comes to ordering flowers in January for Valentine's Day, it rings truer than ever. Placing your order early not only ensures timely delivery but also gives your florist a head start in their busiest season.
But the advantages don't stop there. Your early order not only guarantees a joyful Valentine's surprise for your significant other, but it also shows support to your florist. As a loyal and forward-thinking customer, you're more likely to receive special treatment like bonus blooms or a friendly discount.
Remember, practicing timeliness right from the year's outset is a positive habit that can pay dividends. Why wait until the last minute on Valentine's Day when you can secure a better deal in January?
Oh, and don't worry about the delivery details just yet. You can sort that out closer to the day.
Avoid Price Surges Closer to Valentine's Day
As Valentine's Day nears, wholesale flower prices can soar due to the increased demand. This demand often leads to supply shortages and higher prices for those who wait until the eleventh hour.
Additionally, as the big day draws nearer, florists and wholesalers are less inclined to negotiate prices, knowing people are prepared to pay more. Plus, high demand also means potential shipping delays and a greater risk of flower damage during transit.
Enjoy a Guaranteed Delivery Slot
There are only so many deliveries we can make per day on the lead up, as well as the big day. Because of this we literally have to to work on a first come best dressed bases, and often close out the delivery dates well in advance. 
We're a little different here at Kate Hill Flowers - our main goal for the period isn't profitability, it's to get zero complaints, so that means keeping our volumes in check and making sure that everyone get's their delivery. In other words, just not being greedy!
In Summary
Ordering Valentine's flowers in January is a smart move that guarantees timely delivery, a wider selection of flowers, personalised options, and price benefits. With these perks in mind, be sure to contact your trusted florist as early as possible to ensure a memorable and smooth Valentine's celebration with your loved one.
Kate x