Wedding Flowers Highlight | Mitchell & Michael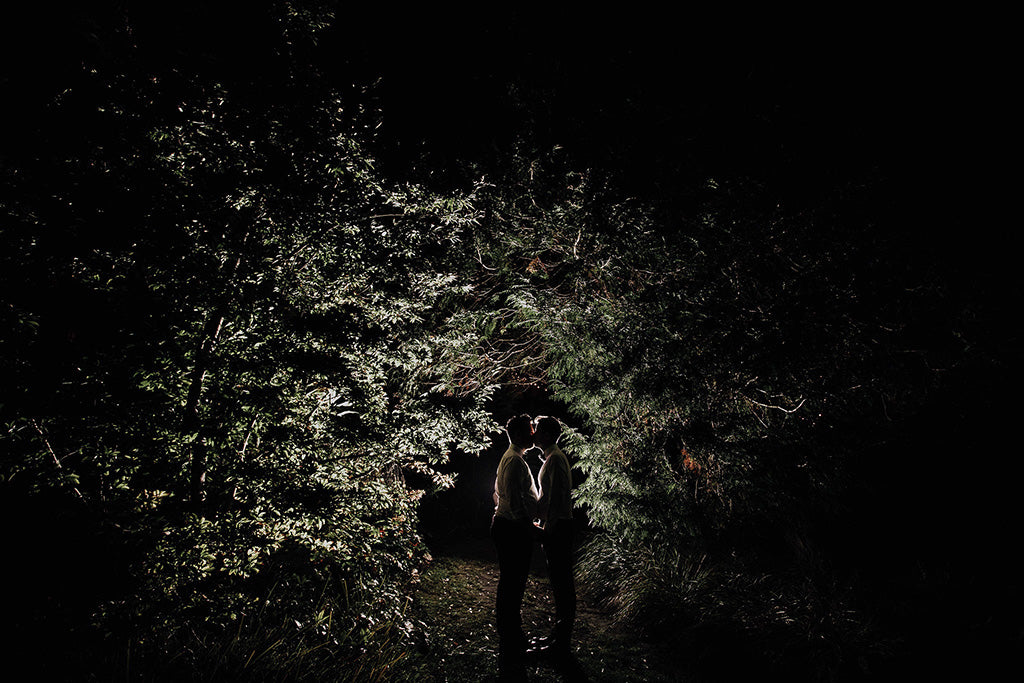 One wedding I will forever cherish was that of Mitchell and Michael.
I completely fell in love with the couple after meeting them for the first time and knew their wedding day was going to be memorable. I was thrilled at having the chance to create their wedding flowers, to say the least. Their love for one another was so beautiful, and their witty sense of humour and their excitement was infectious. I remember them saying 'we were so excited that you were available for our wedding day and it felt like we won the lotto after meeting you'.... Well I felt the same! 
Michael and Mitchell were blessed with the most perfect Autumn day in Melbourne to celebrate their wedding at the picturesque 'Gardens House' surrounded by their much loved family and close friends. Their ceremony setting was outside, hosted by Chloe Jetson, amongst the stunning and intimate gardens.
After the ceremony guests celebrated the couple's nuptials with a chic garden style party that made the best of both the indoors and outdoors. Gardens House is a hidden garden gem, located in the Melbourne Botanical Gardens, which boasts the most incredible historic gardens, so guests were sure to experience a genuinely unique wedding garden party.
We custom designed the couple's wedding flowers to compliment their chic sophisticated style and added a hint of garden class to the venue with masses of the couple's favourite flowers. Throughout the venue (inside and outdoors) the florals features masses of Summer Hydrangeas, Roses, Phalaenopsis Orchids and lush textural foliages in a timeless style.
The boys each wore custom made Buttonholes, created with a tight wired cluster of garden rose and beautifully fragranced freesias to symbolise their pure and long lasting love. 
Words can not describe how special the couple are and will forever be to me. Their love and beauty really shines through in these photos.
Kate x


Photographer: Be Here, Be Now
Celebrant: Chloe Jetson
Gelato Cart: Something Sweet Gelato
Band: Moonglow Jazz Band
Hair and Makeup: The Do Salon
Venue: Gardens House