5 Flower Delivery Tricks For When You're On A Tighter Budget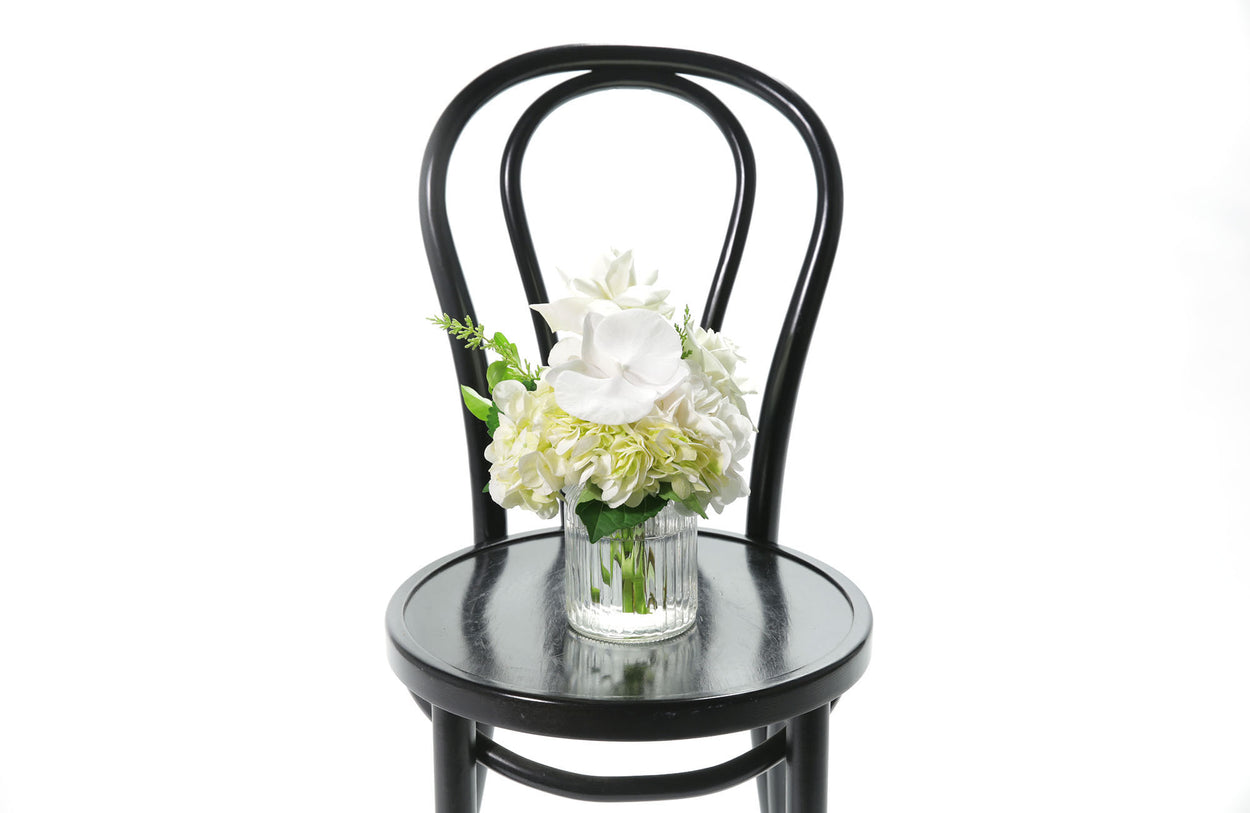 We all know that flowers are the perfect way to brighten someone's day, celebrate special occasions, or simply add a touch of beauty to our lives. But we understand that sometimes our budgets don't always align with our dream flower delivery!
In this blog post, we're going to cover our more affordable options for flower delivery in Melbourne, so you can enjoy fresh blooms for any occasion without breaking the bank.
1. Seasonal Flowers
If on a budget, seasonal flowers are your new best friend! By choosing flowers that are currently in season, you're not only supporting local growers, but you're also getting a more budget-friendly option. At Kate Hill Flowers, we always love creating gorgeous arrangements using the freshest seasonal blooms. From springtime tulips to autumn chrysanthemums, our seasonal bouquets are a wallet-friendly choice that still pack a punch in the beauty department
2. Mixed Bouquets
Who doesn't love a bit of variety? Mixed bouquets are a fantastic way to get more bang for your buck, without compromising on the "wow" factor. Our talented florists combine a range of budget-friendly flowers like stock, disbuds, and erlicheer with lush greenery to create a stunning and full arrangement. Mixed bouquets are always a great idea for affordable flower delivery in Melbourne
3. Petite Arrangements
Big things can come in small packages! When it comes to flowers, petite arrangements can be just as breathtaking as larger bouquets. With a smaller number of carefully chosen blooms, these little beauties are perfect for those looking to send a thoughtful gesture without spending a fortune. Plus, they're ideal for smaller spaces like offices or bedside tables.
4. Single-Stem and Minimalist Bouquets
Sometimes, less is more. Single-stem and minimalist bouquets are all about showcasing the individual beauty of each flower. A single rose or orchid can make a powerful statement, while a minimalist arrangement with just a few complementary blooms is simply elegant. If you're looking for an affordable yet stylish option for flower delivery in Melbourne, don't overlook the charm of simplicity
5. Special Offers and Discounts

Keep an eye out for special offers and discounts on our website or social media channels. We regularly run promotions on selected bouquets, seasonal specials, and discounted delivery rates, making it even easier to send a lovely floral arrangement to someone special without emptying your wallet. So be sure to subscribe to be kept in the loop of special offers and discounts.
So, there you have it! 5 Flower delivery tricks that should help you get that message out with flowers without breaking the bank.
Please always to feel welcome to give us a call if you'd like help with your Melbourne flower delivery order - we'd love to help!
Kate x