Florist Talk | To foam or not to foam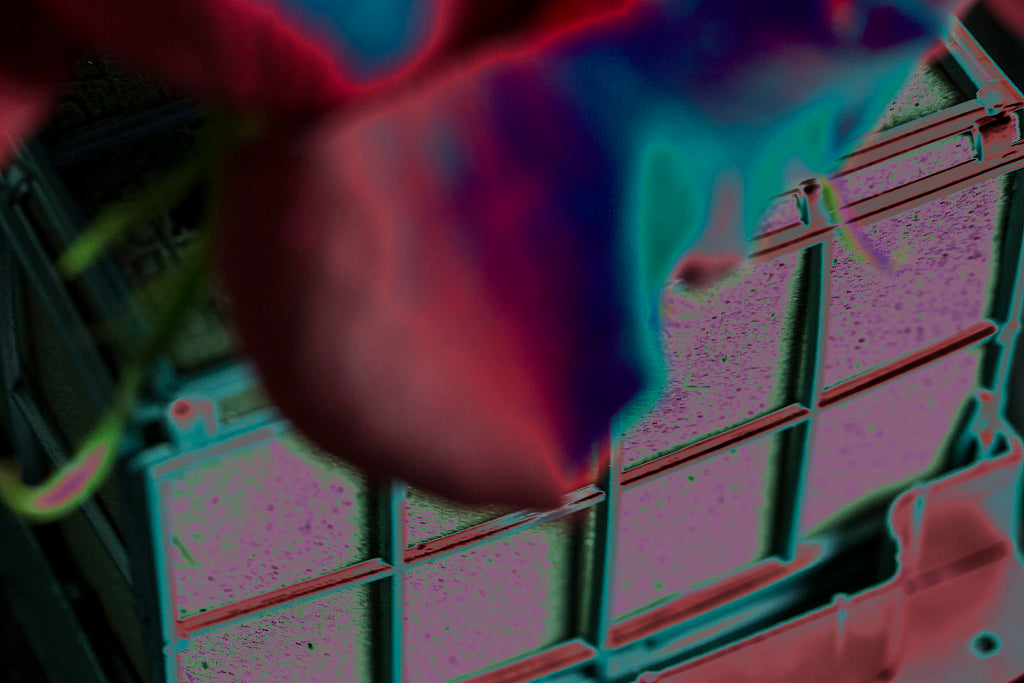 An interesting topic I hear florists in Melbourne talking about at the moment is the use and production of the green spongy foam that has been used for decades as a somewhat fundamental tool of the trade. Some florists use it in everything while other florists use it more occasionally in their work. Usage generally relative to a florists skills and experience.
I have personally used the product extensively over the last 20 years, a large portion of that without question or concern, but use the product very rarely now. I don't feel we need to use the product in any of our online products, store designs, weekly corporate flowers, wedding flowers or even archway installations. Our team comes up with fresh, safe and easy alternatives to ensure our designs do not need contain the floral foam. We only use floral foam when we create funeral casket designs, which for us are not common.
Up until last year, we had a couple of florists that chose to use the foam for corporate flower designs or as a shortcut way of designing. Our current team of designers don't ever ask to use it and it's easy to think of others ways of designing without it. Last year we somewhat ceremoniously removed our floral foam soaking tub because it simply wasn't being used.
Florists from Melbourne to Monaco have being using the green floral foam for decades as it's an easy and useful way to arrange flowers. Many florists have used it for their entire careers without knowing exactly what it is made from, how it is made and if it's safe to consume.
Theoretically it's great stuff, containing floral preservatives to help the flowers last longer, as well as helping florists to support stems in the foam, keeping the arrangements in shape even during transport. It's also more cost effective when compared to some alternative solutions.
The industry has recently come to learn that Most floral foam is made from a toxic material called phenolic foam and is made of many ingredients including including carbon black and formaldehyde. Floral foam should be handled with great care especially when dry as the tiny molecules can enter your lungs and could cause health issues. It's always been common sense, but there are risks for those who are careless. While there are a number of different brands which claim to be safe, environmentally friendly, non toxic, biodegradable, we're yet to see the science on this as all foams are made from all the same main ingredients.
Being a creative minded florist, you should be able to take the time to think of a safe alternative to using the product in your work and educate your customers if need be. But if you do choose to use any form of floral foam, use extra caution and research the ingredients so you know all about the product you are using.
You also might be interested to follow the #nofloralfoam movement on social media.
Kate x