Event Flowers Highlight | Business Chicks Alannah Hill Breakfast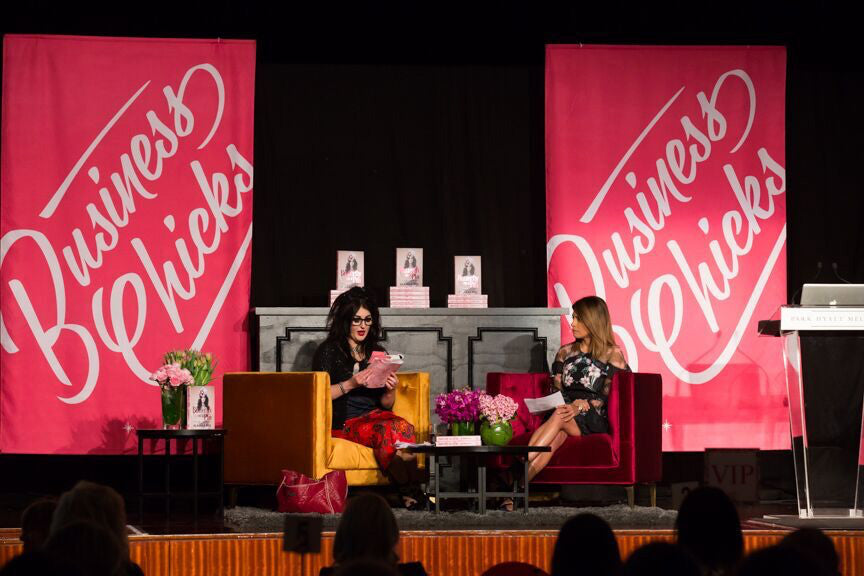 For some unknown reason, somewhere, somehow, someone decided to come up with a rumour that I was related to Alannah Hill. I have lost count of how many times I have heard it. So to simply clear this up once and for all… I wish!
I have long admired Alannah as a businesswoman so was absolutely thrilled to have the invitation to add a little touch of floral beauty to her Business Chicks speaking event.
Alannah is such an inspiring business woman in so many ways. At 16 years of age, the she defied all odds by leaving her home in Tasmania and heading to Melbourne to chase her dream.
Her designs have always been influenced by romantic, pretty flowers and girlie elegance and for decades she has worked tirelessly to create a strong domestic and international fashion brand with over 14 Australian retail stores. Her collections are also featured in the Henri Bendel store in New York.
I cannot wait to read her book 'Butterfly on a Pin'. I am sure it will be full of laughter and tears.
Kate x