6 People You Should Surprise with a Flower Delivery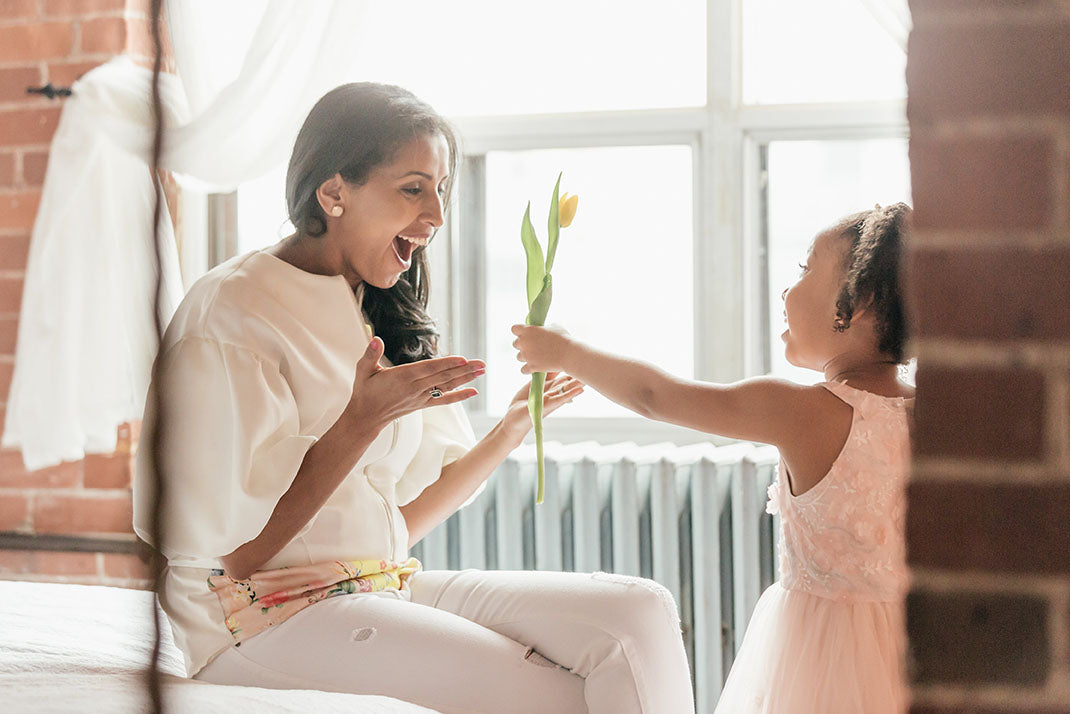 No matter whether you are organising a flower delivery in Melbourne, Milan or Manhattan, surprising someone with a flower delivery is a beautiful expression of love, and not necessarily romantic love. The gift of fresh cut flowers brings a smile to a person's face just knowing that someone is thinking about them.
Of course you can send flowers as a gesture of romantic love, but a vast majority of flowers delivered around the world are as a representation of sympathy, celebration, gratitude, or just to make someone's day a little brighter. A small and random act of kindness can go a long way to make the world a better place for everyone - even if it is just one little bouquet at a time.
Make These 6 People Smile with a Flower Delivery
Here's a list of some of the people in your life that you may want to surprise with flowers.
1. Family
Sending flowers to your mother on Mother's Day is common, but don't forget about the other mothers in your life. Think about all of the times that your grandmother spoiled you with sweet treats or the fun memories with your aunt. You can show these women and others in your life your appreciation and love with a flower delivery any day of the year.
2. Neighbours
Our neighbours look out for us. They watch out for unusual activity, collect our mail when we're away on holiday, and are generally happy to lend a hand. Demonstrate your gratitude by sending them an arrangement of flowers.
3. Best Friends
Close friends deserve appreciation too. Your best friends are there for you when times are tough and happy to celebrate the good times. Thank them for their impact on your life with a surprise flower delivery. 
4. Teachers
Although your first inclination may be to send a mug and a gift card to your child's teachers, a flower delivery can certainly brighten their day. If you have kids in school, think about sending flowers to display your thanks for their hard work. There are also lots of long lasting flowers such as orchids that will brighten the classroom for many weeks on end.
5. Colleagues
Individuals in the business world can always use some cheerfulness in their days too. Offices can be dull and dreary places and flowers are a great way to brighten them up and show your appreciation for a colleague who has impacted your career or sent you referrals.
6. You!
It's important to treat yourself too. #SelfCare! Whether you want to reward yourself for a recent accomplishment or merely desire to brighten your house or office with the perfect arrangement – a flower delivery can add some joy to your life.
Searching for Flower Delivery Melbourne, Australia?
Well clever you for finding the best! Kate Hill Flowers offers premium quality arrangements with flowers sourced from Australia's best growers and suppliers. Our flowers last longer and simply make people happier. We offer same day flower delivery in Melbourne for orders received by 1 PM. Send a flower delivery Melbourne today online or contact one of our friendly team at +61 (3) 9510 8800.