The Side Effects of the COVID19 Pandemic on the Australian Cut Flower Industry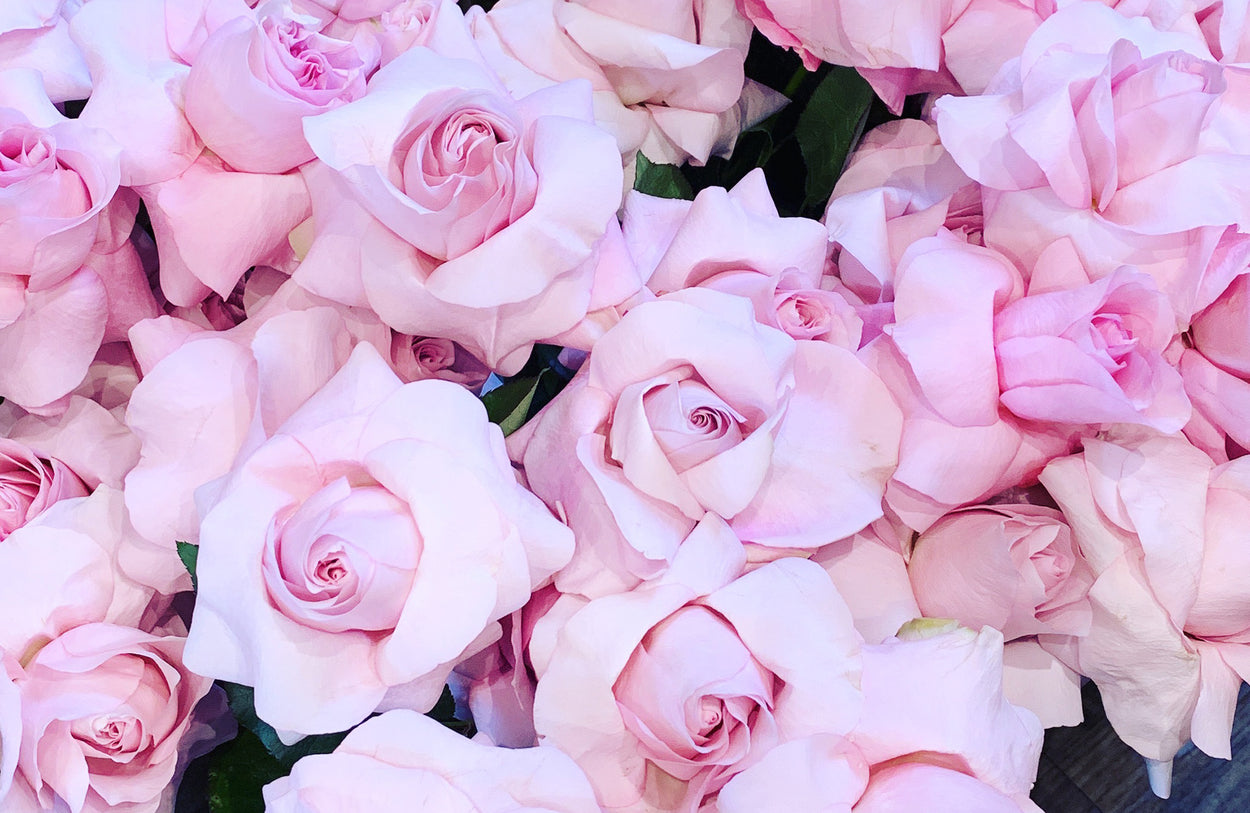 The Australian flower industry has suffered greatly during the global pandemic. Here, I will share some insight into the dynamic world of flowers with you so you can better understand the recent trends. 
During the COVID-19 lockdown period, we have not been able to visit our loved ones in person, and sending flowers has therefore become a even more powerful way to communicate with friends and family. This means that flowers have been in high demand, and florists across Australia have been overwhelmed with a higher volume of retail orders than normal.
Did you know that approximately 40% of flowers in Australia are imported from overseas, especially from China, Japan, Europe, South East Asia, Ecuador, and South Africa? When the global pandemic struck, impacting worldwide transport, the Australian flower industry was hit hard by a massive lack of inventory.
WA, NSW and QLD rely heavily on imported flowers, and these three states have been severely impacted by the lack of flowers at their flower markets and wholesalers during the pandemic. This has also impacted flower prices, with WA, QLD and NSW florists reporting a 30-40% price increase. We have been lucky in VIC as Victoria grows a significant amount of its own flowers and doesn't rely as heavily on imported flowers, but imported flowers do still support the Victorian flower market, especially during peak wedding and event season (October to May). Victorian flower markets and wholesalers have also been impacted by a lack of supply and high prices, though not as severely as the other states. Many Victorian suppliers have even been supporting the other states, as they can get a higher price for interstate sales, which has also impacted Victorian supply.
As the pandemic spread rapidly across the world, initiating a worldwide lockdown, international freight and flights were halted. Imported flowers became extremely rare and expensive. Flower importers started bidding for cargo space on aircraft carriers, but they were quickly outbid by medical industries with much deeper pockets. International freight costs are 15 times higher than they were before COVID-19, and our flower importers have struggled to make up this extra cost to secure much-needed flowers.
When the pandemic really escalated overseas last December-January, Australia started to feel even more major effects of the pandemic, including:
- Significantly higher prices for locally grown flowers (20-40% increase in wholesale prices)
- Lack of imported roses, orchids, tropical foliages, and disbuds 
- Higher prices on imported flowers  (20-40% increase in wholesale prices due to huge increase in freight rates and product demand)
Big retail holidays such as Valentine's Day (Feb 14) and Mother's Day (May 11) placed further pressure on growers' and wholesalers' stock levels. Many growers and wholesalers were completely cleaned out by these retail weeks, and it took them weeks and even months to replenish their inventory. Just look at an image of the Epping Flower Market after Mother's Day—it was completely cleaned out of flowers!
Fortunately, our local growers did not have to discard mountains of wasted flowers, unlike what we witnessed in Europe. Instead, our local growers have had the opposite problem, struggling to keep up with demand due to a lack of product.
Life is far from normal in the flower world, as flowers are still in high demand and growers and florists are still dealing with a limited inventory. Once international freight returns to normal, however, imported flowers will flow, and prices should start to ease. Until then, we need to be mindful and work together. We will get through this...
We hope this gives you an idea of what local Australian florists and growers are experiencing during the pandemic, and we ask for your support during this time.
Stay safe,
Kate x