Buttonhole guide for the Melbourne Spring Racing Carnival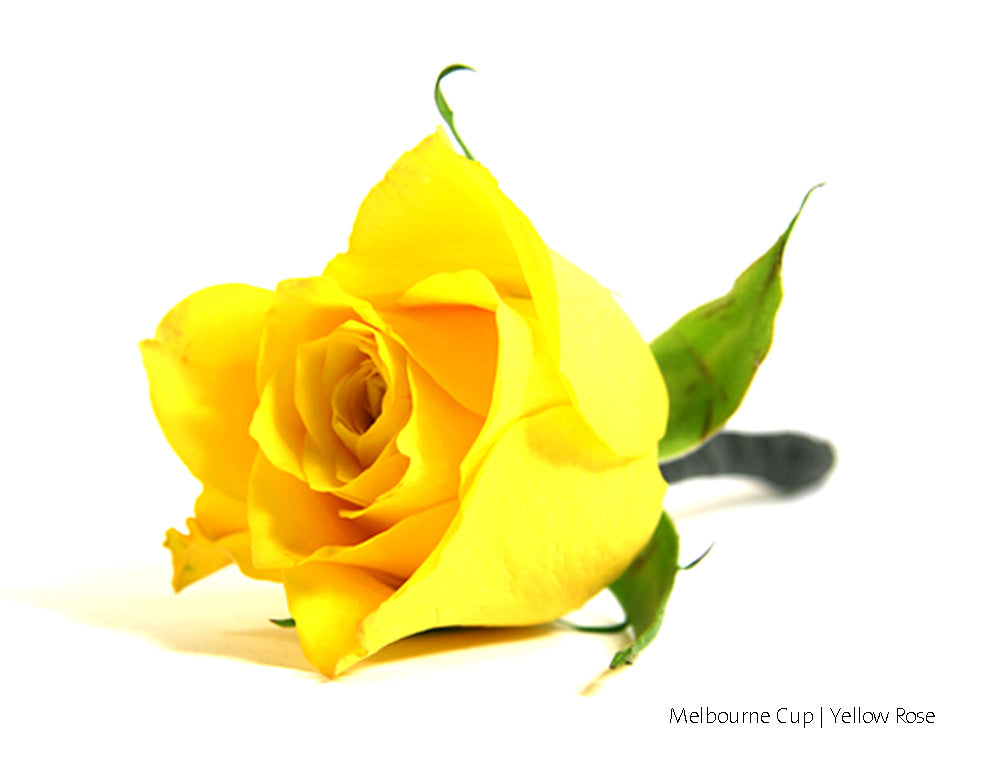 What separates the men from the boys at the Melbourne Spring Racing Carnival? The details of course. And the finishing detail for men is always the buttonhole.
The Spring Racing Carnival always brings out the best dressed men in town and it's great to see so many keeping up the tradition of wearing a buttonhole or Boutonnière (French) on their jacket lapel to mark the significance of each race day.
For those of you who find it all a bit confusing, we have put a few images together as a guide so you know which flower to pin to your man on what race day.
Over the next few weeks the team at Kate Hill Flowers will be busy wiring hundreds of blooms for each race day. So whether you are a keen punter looking for a bit more form with your fashion, or you are already in the know and would like to co-ordinate your race day flower with your outfit, we'd love to hear from you.