The Truth Behind Free Flower Delivery in Melbourne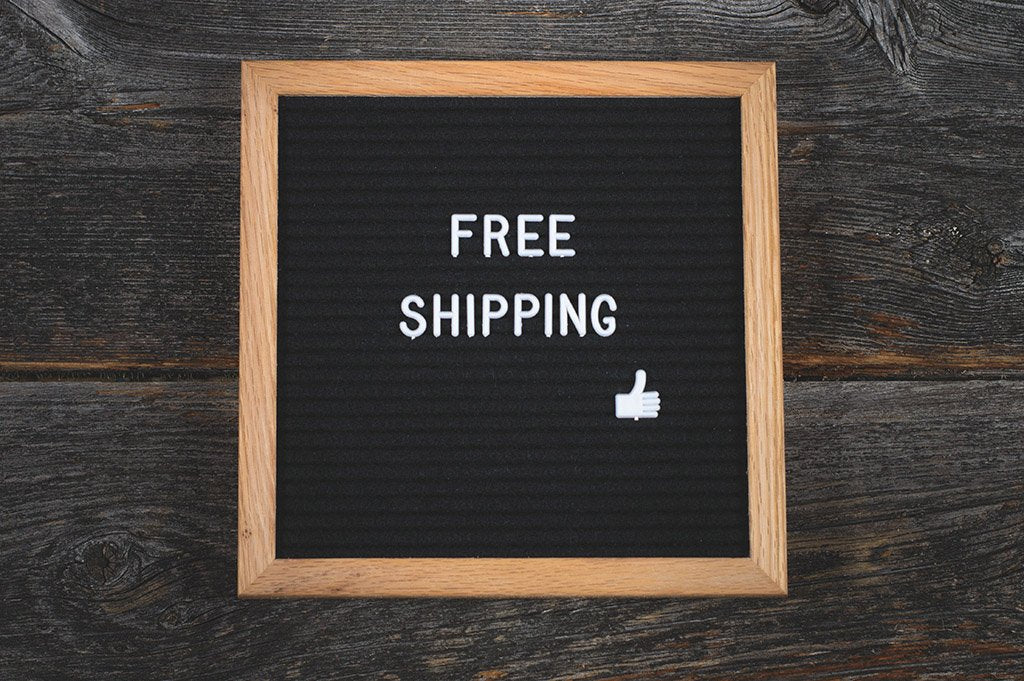 While an order was being placed last week with us for a flower delivery in Melbourne, the customer mentioned that a florist they had previously used in Melbourne kindly provided free delivery and they wondered if we could do the same.
As much as I'd love to be able to offer free flower delivery, I am not interested in being anything other than transparent with our valued customers. It's no secret that delivery costs can be a significant influence in online purchasing behaviour. I understand that no one likes to have to spend more than they need to, but there are simply unavoidable costs in the delivery process.
So how does free delivery being offered by some florists actually work? How is any florist able to offer free flower delivery in Melbourne, or free delivery of flowers anywhere in Australia or the world for that matter? The short answer is they can't. There will always be the cost of the delivery driver's labour, and the associated costs to run their vans, so it is simply unavoidable.
So how do florists get away with making this claim of free flower delivery and why do people actually believe them?
The answer is that when you choose a florist offering free flower delivery, they are simply factoring the cost of the delivery into the retail price of the flowers, and/or using a low grade product that will perish quickly.
While we are taking a closer look at this, let's talk some numbers. If you can find a decent, courier to deliver from your florist in Melbourne anything for under $10 you're doing very well. And if they are getting them to the recipient consistently for that money without damaging them, you're doing even better. 
So for anyone tempted by free flower delivery, please remember it's just a trick marketing tactic that can end up costing you more in the end.
Related Tag: Flower Delivery Melbourne
Photo credit: Thom Bradley