Tesselaar Tulip Festival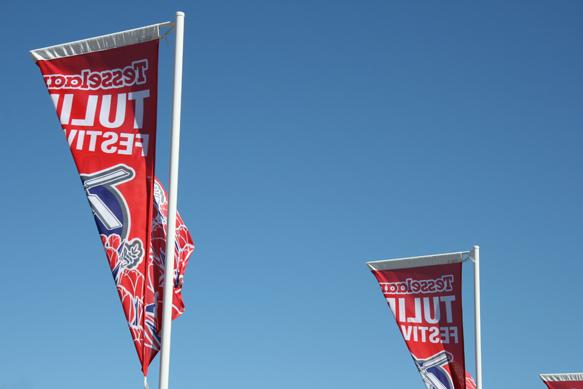 Last Sunday all the moons aligned and we were able to take drive up to Silvan for the annual Tesselaar Tulip Festival.
I actually worked in the Tesselaar empire for a few years in their wholesale operation but having never actually made it up to their farm, it was great to finally see it on such a beautiful day.
The turnout and resulting atmosphere was amazing. A truly wonderful Melbourne experience.
For more information on the festival visit http://www.tulipfestival.com.au
x Kate