Our Top 5 Tips for sending flowers to a Hospital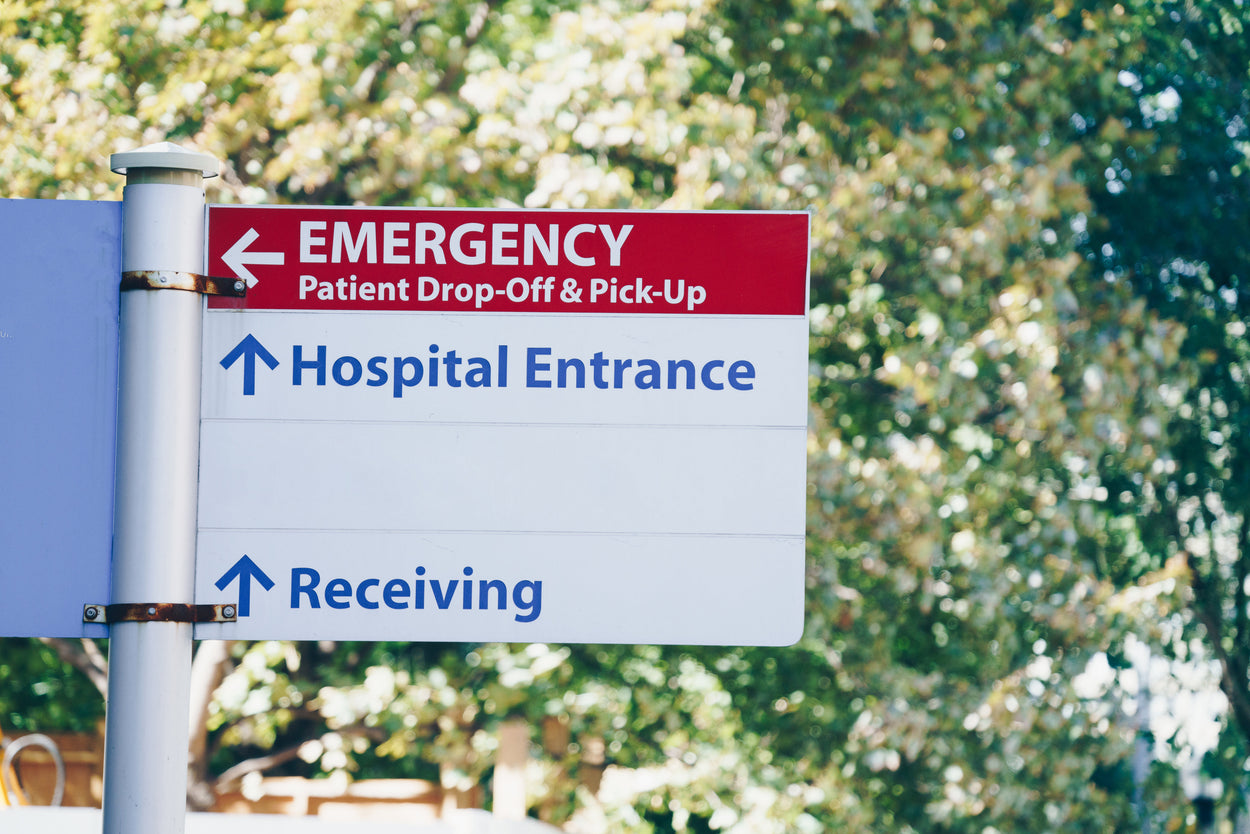 You would think that sending flowers to a hospital would be pretty straight forward, right? 
There's always someone 'home' to take the delivery. They receive flowers all the time. And they aren't exactly hard to find. However, they do have some odd nuances that can make delivering to them a little tricky. For that reason we have put together our 5 Top Tips for sending flowers to a Hospital to help you navigate a smooth delivery to your friend or loved one.

1. Call the hospital
It's vital that you call to speak directly with the hospital staff to know first hand whether or not the hospital is accepting deliveries. This circumstance can change on a day to day basis, and public hospitals appear to be stricter with external gifting deliveries than private hospitals. 
As an extra precautionary measure, we will call the hospital for you in the morning of the delivery to ensure you are not likely to incur extra delivery charges.
2. Order a flower design that has a vase
When you order with Kate Hill Flowers, your flowers are always sent in our custom flower bag that contains a water vessel built into the base.  This water vessel is by no means designed to be an attractive vase in it's own right, but it allows the flowers to stay housed in the bag until the recipient gets home without the need to hunt around for a suitable vase in the meantime.
There is no point ordering a bouquet through a florist who wet packs the bouquet for a hospital delivery. The flowers will most likely die within a few hours, so as kind as your gesture is, it will quickly become a problem for the recipient and/or the hospital staff. 
3. Make sure all the recipient's details are correct
It is essential that you have the recipient's full name, contact phone number, correct hospital, the hospital's address, and their partner's contact name and number as a back up.
We have lost count of the number of customers that have provided incorrect details of recipients, which makes it extremely hard for us to deliver flowers on time and smoothly. 
Also, be mindful that hospitals can have multiple locations with the same hospital names, as well as the fact that patients can be moved to another ward or location.
4. Try to order flowers at least a day prior 
This is essentially to allow for the recipient to be settled into the ward or room. 
Also be aware that patients can be moved around, especially if they have been operated on, so we recommend you send flowers the following day or arrange a pre-order. 
5. Consider delaying your order
If the hospital is not accepting flower deliveries due to Covid or otherwise, we recommend you order the flowers to be delivered when the patient is back at home. We especially recommend you order flowers for a home delivery when sending to new parents. Taking loads of flowers home from a hospital can be tricky with a new-born, and it's always nice to have flowers around at home that are fresh once all the flowers from the hospital have perished.
If you have any questions or concerns, we are always happy to take your call and make sure your delivery of flowers to the hospital is easy and straight forward.
Kate x