Timing the delivery of sympathy flowers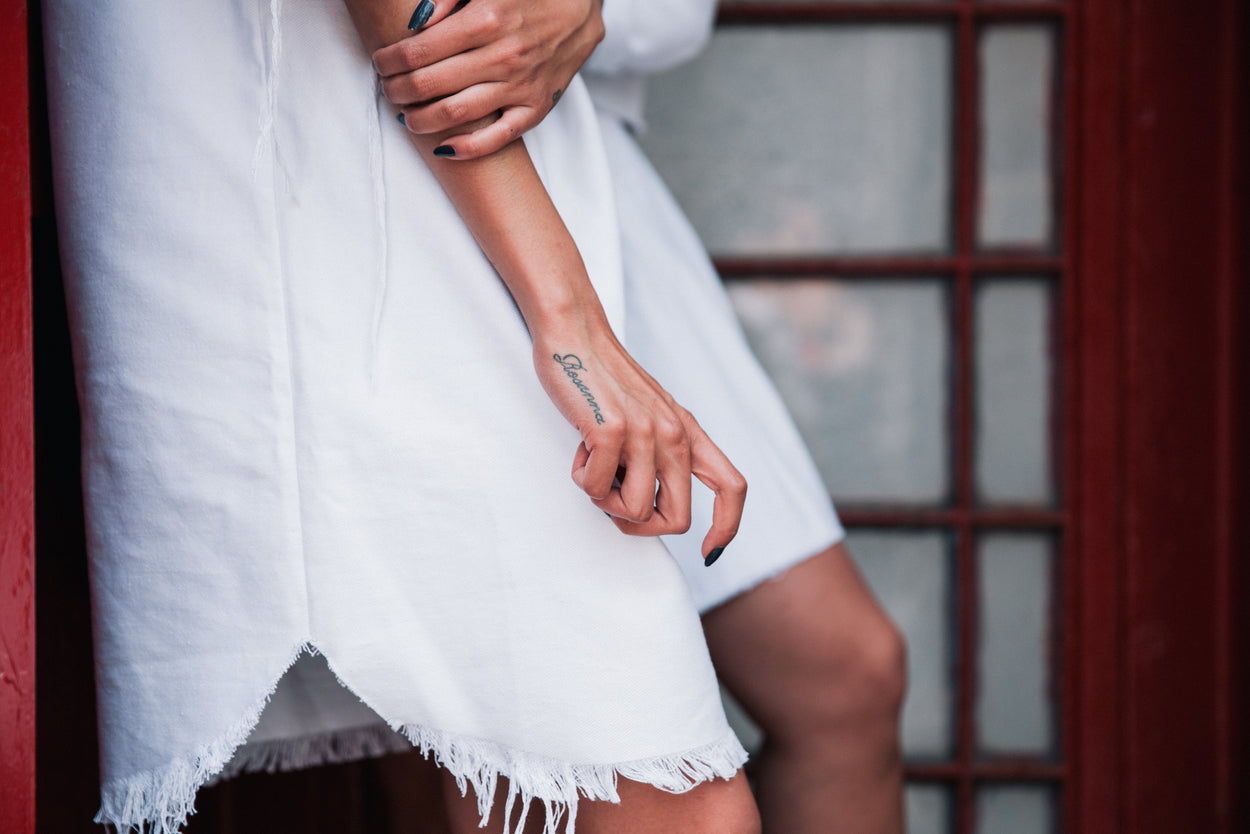 Sympathy flowers are an intimate and thoughtful way of letting someone you care about know you're thinking of them when they've lost a loved one, but you may be a little unsure of when the best time is for sending them.
Funeral flowers and sympathy flowers are sent for the same reasons; to send condolences and provide comfort during times of loss. However, there are important differences between the two and the etiquette for each is a little different.
The difference comes from giving consideration to the feelings of those who have lost the loved one. Put simply, funeral flowers are the perfect way to pay tribute to the deceased and are sent to the funeral directors, sympathy flowers on the other hand provide comfort to the deceased's loved ones after the funeral is over.
To help make this a little easier, we have put together some top tips on the best etiquette for sending sympathy flowers…
After The Whirlwind
The days leading up the funeral can often feel like a whirlwind; thoughts are with the deceased and on the funeral arrangements. But after the wake and the messages of condolence have slowed down, loved ones can often feel very lonely.
This is a lovely time to send some flowers to their home just to remind them that they are still in your thoughts and have not been forgotten.
A Little Goes A Long Way
Some people choose to bring a few or all of the funeral flowers home with them after the event or other well-wishers may have also sent flowers so there may still be quite a few flowers yet to bloom in the house already.
Be mindful of this so that you don't overwhelm the grieving person with too many flowers. If you know they have already received a few bouquets then consider scheduling your delivery a few weeks later when they can enjoy them more. 
Make It Simple
Help to make it as easy as possible for the bereaved at a time when they are already emotional.
Consider sending flowers that are arranged in a bouquet or come in a water vessel or vase for convenience so they don't have to fuss over finding a suitable container or get frustrated trying to create a lovely display.
Arrangements that look good on an end table or as a centre piece are also a good choice and plants are great as a sympathy gift because they provide a lasting reminder of your thoughtfulness and serve as a keepsake in memory of the recipient's loved one.
Shine A Little Light
A lovely accompaniment to flowers, or as an alternative sympathy gift, is a remembrance candle.
There is something special about candlelight, from the mesmerising flickering of the flame to the comforting warm glow. A candle is the perfect way to keep the memory of a loved one alive and a fragranced candle can also provide another dimension of comfort to the grieving.
Support Later
It is important to remember that the mourning process can take a long time so it is never too late to express your sympathy and compassion to someone who has suffered a loss.
Even if you have already sent flowers straight after the funeral, consider sending a follow up arrangement a month or so later as this can be a time when they are really struggling with their grief.
Need Some Help?
When it comes to sending flowers, it can be hard to know when, especially when they're to let someone know you're thinking of them after they have lost a loved one. The most important thing to remember is that when you do decide to send flowers, regardless of the timeline, it all comes down to the thought.
If you need a little extra help or advice then we're here to help you. Just get in contact and we can help you brighten someone's day when they need it the most.
Kate x