Daffodil Day 2018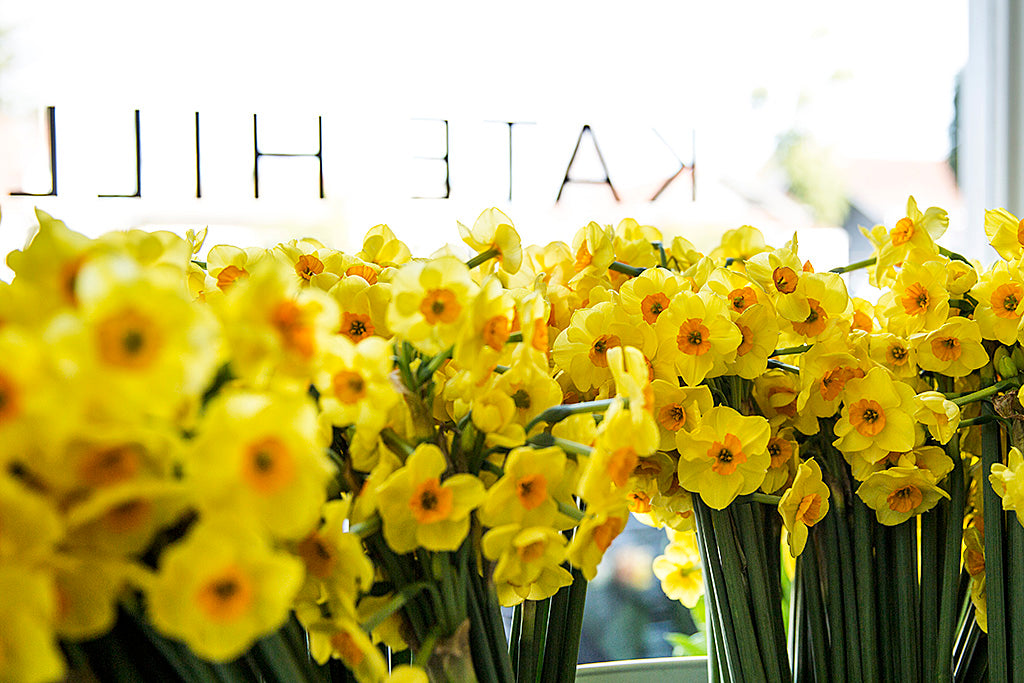 Every year we gear up to support the Cancer Council's Daffodil Day on Friday 24 August.
Daffodil Day is a special day to raise funds for life-saving cancer research and turn Australia a vibrant shade of yellow.
We support the day by filling our store window with fresh Yellow Daffodils and other vibrant yellow seasonal blooms. We hope our Daffodil Day window brightens your day, creates awareness around cancer research and you pop in to support the fundraising day.
Every year, whatever amount our customers spend on Daffodils, we match with a dollar for dollar donation (and sometimes a little more!). The joy of giving is then twofold and supports such a great cause with the proceeds going straight to the Cancer Council.
There are so many ways you can help outside of this event. Please visit https://www.daffodilday.com.au for more information.
Happy Daffodil Day!
Kate x