Two little secrets that 'stylists' hope you don't find out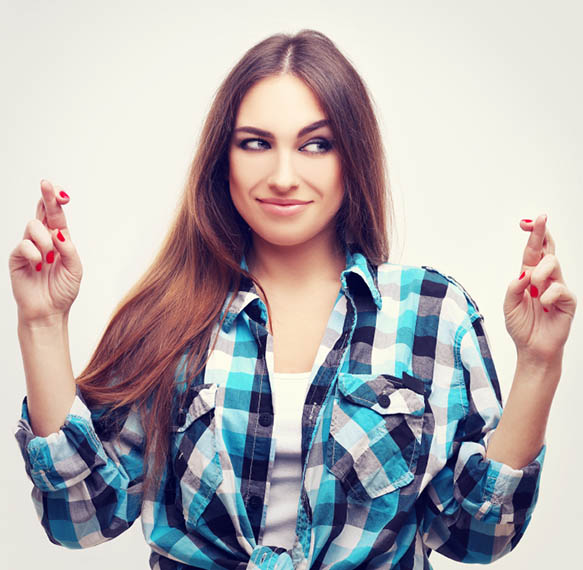 I firstly need to provide the caveat that I am generalising slightly for the sake of a sensationalist post! Like any industry, there are the good, the bad and the ones that lurk in between. It's the latter two that I wish to shine a light on.
Stylists have come to realise that flowers can make ALL of the difference in the look and feel of a wedding. But it's rarely spelt out how you could be compromising your wedding flowers without knowing it if you engage a stylist to create your floral designs.
There are two main reasons why the florals organised by a stylist rarely match that of floral designers who specialise in weddings and events.
1. Stylists have no real buying power when compared to a florist. Simply because they don't buy enough flowers to get taken all that seriously by any growers or wholesalers at the flower markets.
This creates a huge challenge for stylists to deliver on their creative brief when dozens of suppliers are prioritised in front of them and there is only a finite supply of a perishable product available. So what can they do to get around this and win your business?...
2. They sub wedding florals out to a real florist. The catch is that the real florist pays a commission to the stylist for this opportunity - sometimes up to 20%. This often creates a scenario where your wedding offers virtually no financial incentive to the florist unless they reduce the quality of the flowers, reuse flowers from a previous wedding (yes, it does happen) or use low quality booms that won't look great for the latter half of your wedding.
It doesn't take much imagination to work out the other compromises in this agreement and that they are all made by you.
A quality florist will work effectively with any stylist's creative brief, if not set a better one for you without any compromises in the process.