Our favourite time of year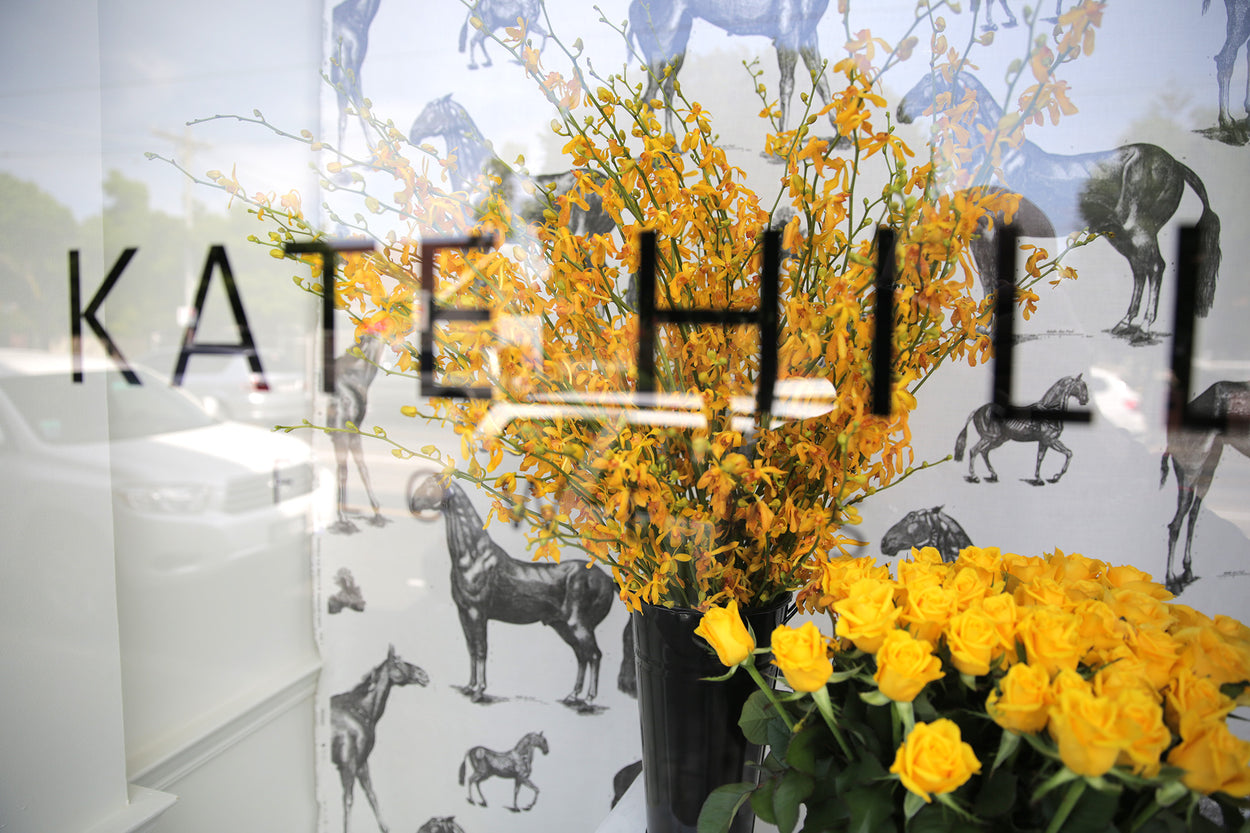 "It is spring again. The earth is like a child that knows poems by heart."
Rainer Maria Rilke
Every season has its own unique beauty, but I have to admit that like most florists I am quite biased towards Spring. Spring is a truly magical time of year and after a long, cold winter it's so nice to see and feel all that Spring brings.
Blooms such as apple blossoms, Dogwood blossoms, Lilac, flowering foliages, Snowball, Lily of the Valley, Ranunculus, Poppies, just to name a few, are always favourites and then before you know it the first of the Peony Roses and Hydrangeas will appear from interstate and overseas. Christmas comes early for us every year with all these beautiful blooms.
If you're flower obsessed like us, there are many public festivities also to enjoy this time of year including Floriade in Canberra and the Tesselaar Tulip Festival. So there is absolutely no excuse not to shed the winter coats and enjoy the beautiful weather and flower festivities!
x Kate