What to buy for Mr. Impossible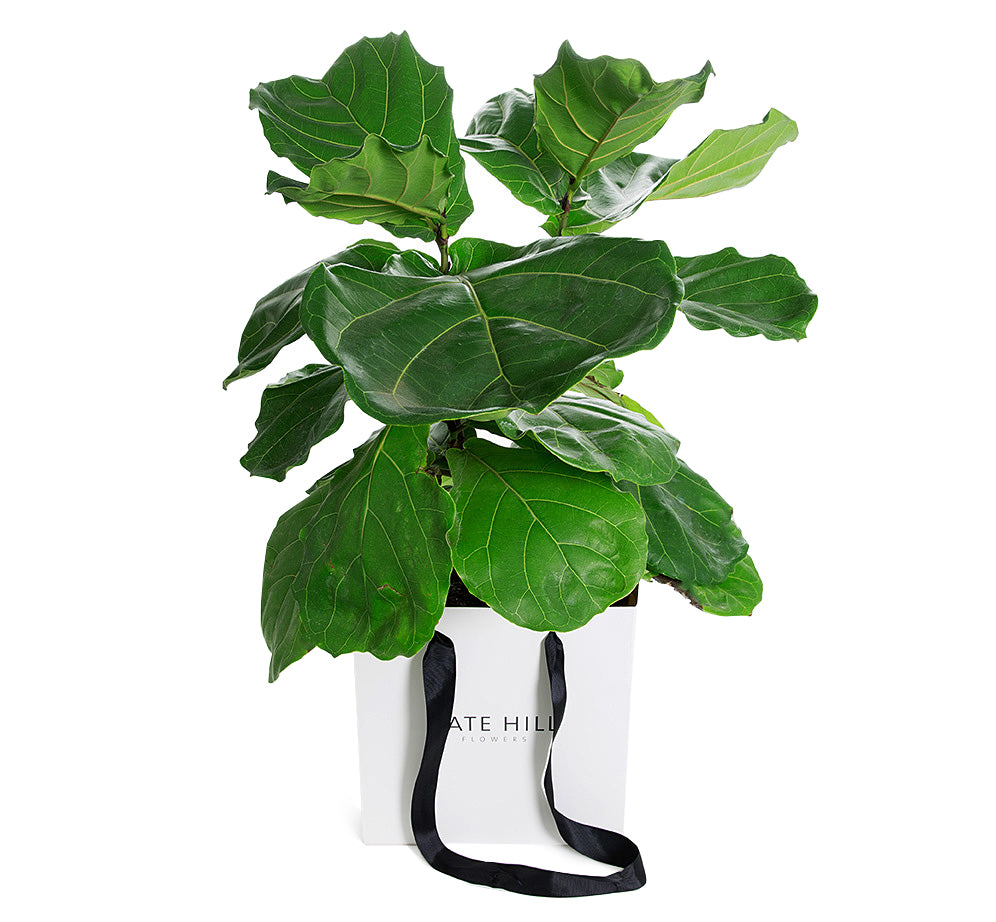 Choosing the perfect gift for the discerning gentleman can often feel next to impossible. You may be buying for someone who you don't know very well or for someone who has everything. With this in mind, we have chosen our three top sellers to delight and impress even the most difficult person to buy for.


We've hand selected our top 3 gifts types for you to select for him in store at Prahran or via our online store.

Candles

Our delicate to heady candles are works of art. Each candle makes it's mark. In this case you go for a Noir; a fragrance for HIM that is distinctly masculine. The top notes of Bergamot, Lemon and Tangerine, middle notes of Black Pepper and Lavender and a base of Cedarwood, Tonka Bean and Musk is set to become a surprise favourite.

A bespoke, structural flower design

Have us create a unique, custom made design especially for your recipient. We'll push the boundaries of floral design with creative and masterful execution to create something even Mr. Impossible would love. Using seasonal flowers in a foliage driven design, we'll create a one-off piece (better to call this one through to the store!) that will be jaw-dropping in a way no one else can - providing a signature Kate Hill Design with a masculine edge.

Plants or terrariums

Our glass terrariums are a favourite amongst those looking for a 'never fail gift'. It's something a little bit different that can liven up any space in the home or office. There are range of designs to chose form, with glass and greenery featuring ferns or succulents. Often water hardy and indisputably fool proof, they are the perfect gift for time poor and plant-novices. These elegant, modern glass and green terrariums are a fully self-contained ecosystem are designed to impress. They are conveniently low maintenance with a big impact. And plants, of course, need no further ado.