Wedding Flowers Highlight | Sarah & Anthony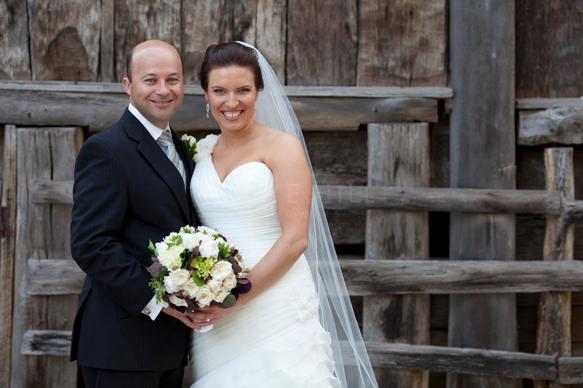 I absolutely loved working with Sarah and Anthony and had the pleasure of getting to know them both over the course of the year.
The gorgeous couple shared a strong vision for their wedding day and we had so much fun creating their wedding flowers.
Set at the Emu Bottom Homestead, their venue choice was also very unique and rustic. We had a lot of fun working in the venue, styling fragrant floral jars and hanging bottles throughout.
We incorporated all the couples favourite flowers such as locally grown ivory David Austin roses, white peony roses, white Hydrangeas, lemon Geranium foliage, Bouvardia, white Freesias and Smokebush which all smelt absolutely divine.
Photos are courtesy of Sujon Photography.
x Kate