Wedding Flowers Highlight | Kimberley & Tim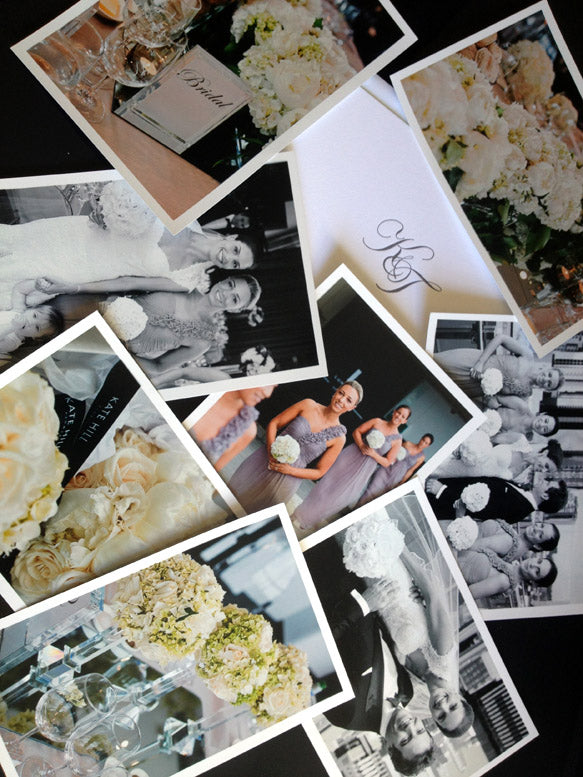 I feel very blessed to do what I love for a living but not many people see all of the hard work that goes on behind the scenes of every wedding. So when a bride takes the time to write to us and say thank you, it really does mean the world to us.
When I read the lovely and warm handwritten letter from my bride Kimberley earlier this year, it really made my day, bringing up so many wonderful memories and emotions from her beautiful wedding day.
I first met Kimberley back in 2009 when Kimberley's sister Stephanie was planning her 2010 wedding at Carousel. I had the pleasure of meeting the beautiful family again in 2012 to plan Kimberley's wedding being held at the contemporary venue, Luminare, on 8th December 2012.
Kimberley and Tim wanted their wedding day to truly reflect all of their loves of Melbourne, their chic style and their love for fine food. Just as importantly, they wanted to make sure their wedding day was an experience for their guests unlike any other they had experienced before.
The florals brief was to reflect the couple's contemporary and elegant style so we sourced their favourite ivory white flowers which included over 200 bunches of locally grown white peony roses, over 200 bunches of white hydrangeas from Sydney, and David Austin garden roses. We created florals which complimented Luminare's chic interior space perfectly and styled props of clear glass, crystal, reflective mirrors, candles and even 8 foot tall trees to frame the event space.
I hope the happy snaps inspire you, especially for all of you who are planning summer weddings in Melbourne right now.
x Kate