Wedding Flowers Highlight | Clea & Denton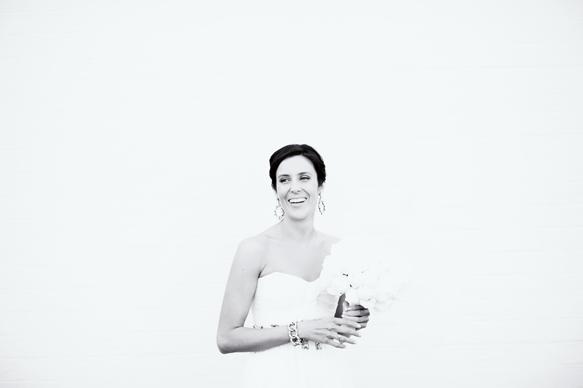 As you would guess, it's 'Peony Central' here at Kate Hill Flowers in November and we thought we'd show you how they work their magic in the very elegant wedding of Clea and Denton at Food & Desire's 'Carousel' on Albert Park Lake.
It's always easy working with the very professional team at Food & Desire and together we created a chic cocktail setting for this very stylish couple.
The bride's bouquet consisted of ivory Peony roses (sourced locally from Romsey), finished with ivory satin ribbon and pearl pinned detailing.
The bridesmaids carried ivory peony roses, white Lisianthus booms and touches of soft silver suede foliage throughout. Their stems were finished with black satin to complement the gowns perfectly.
Images were photographed by the very talented and creative Brisbane photographer Todd Hunter McGaw who captured the day beautifully.
x Kate
"Hi Kate, Denton and I would like to say a MASSIVE thank you for the service you provided us with for our wedding. Your flowers are AMAZING and completely exceeded my expectations. They were simply outstanding. Thank you so much for your service - you made us feel as though everything was under control at every point in time which was so incredibly helpful for us. The wishing tree, the mothers flowers, the extra decorations...everything was absolutely perfect. Thank you so much! We will definitely be recommending you to anyone that we can. Kind regards, Clea"