Top 5 Valentine's Day Tips for the Guys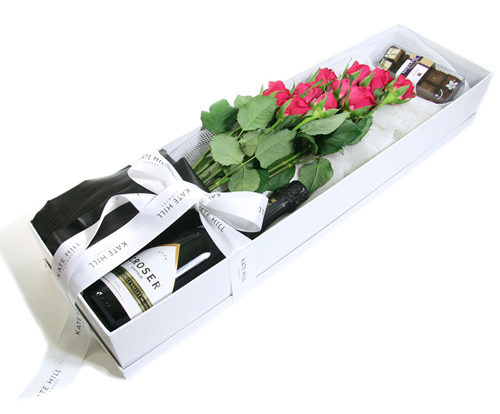 Plan in advance and do not leave it until the very last minute. Girls can see straight through last minute ideas on Valentine's Day and it can end up costing you more too!

If you don't already know, ask your partner's best friend or mum what her favourite flowers and colours are. Knowing this will go a long way. We love to custom design floral gifts with a personal touch and create designs using your loved ones favourites.

Pre-order your flowers, either by calling us or placing an online order at least 48 hours in advance. If you partner is working on the day, she will LOVE you sending flowers to the office.

Take some time to think about what you would love to say on your card message or don't write anything at all and let the flowers speak for you. Or ask us for help! We have seen / written / heard every type of message and can help you get creative (and emotional!) if you are struggling. I am sure we have helped save many relationships by putting words on peoples mouths!

If you are struggling to think of what to send pop into the store and our lovely team will help you create a memorable Valentines Day gift. We stock a huge range of fresh premium flowers as well as French Champagne / Sparkling wine, chocolates and luxurious body products which the ladies / men love.
x Kate
P.S. Roses don't have to be red! The beautiful gift box pictured above uses hot pink roses. It's available in our online store right now and you can request different coloured flowers at the checkout.