Some exciting news!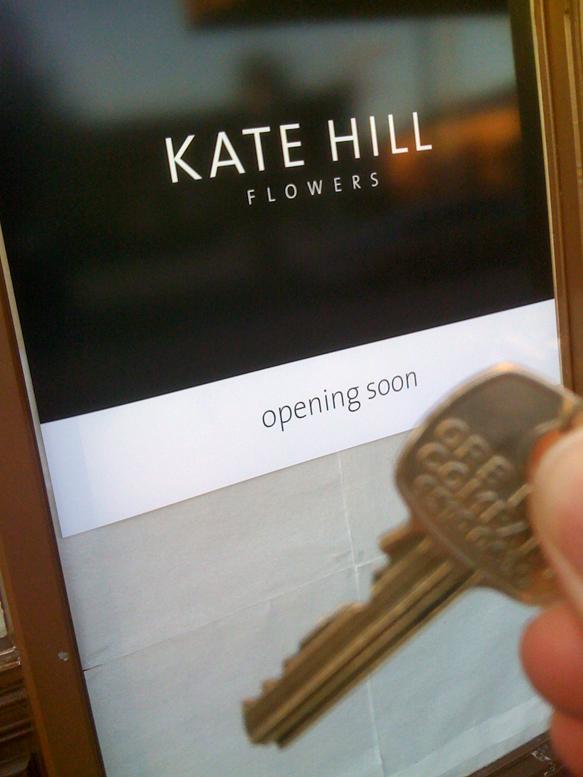 After years of hunting around Melbourne for the perfect retail premises, we have finally been handed the keys to our new retail store at 537 High Street, Prahran.
Our South Melbourne studio will still continue to operate as per usual, but this new location will enable us to offer you a truly spectacular floral retail experience, which we believe will be unlike anything else in Australia.
We are aiming to open early February 2012, just in time for Valentines Day, but will keep you in the loop as we get closer to the date.
Big love to all and thank you for your continued support.
Kate x