Mother's Day flower delivery in Melbourne this year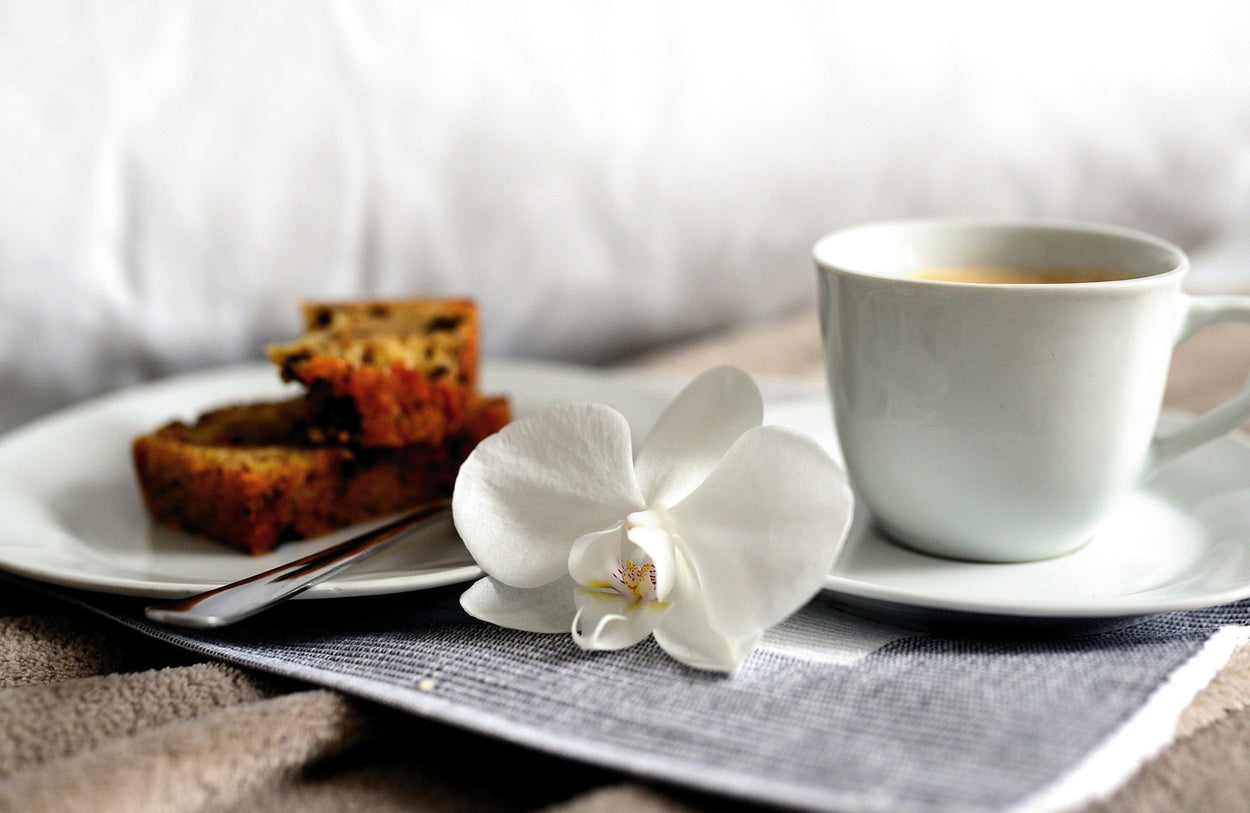 Mother's Day is such a significant day to show your mum (your wife, your mother-in-law, or your mother figure) that you love her, and spoiling your mum with beautiful flowers & breakfast in bed is the perfect way to start the day!
We are of course always here to help you spoil your mum at any time of year, but this year of all years we all have every excuse to go a little over the top in showing her our love and care.
Whether you call the store and order your Mother's Day Flower Delivery, or prefer to order online for your mum this Mother's Day, we always aim to make the process as easy as possible.
We are delivering throughout Melbourne during the week and we are delivering as per usual on Saturday, and have also opened up deliveries for Sunday 10th May.
Are you unsure of what to send your mum, mother-in-law, or wife this Mother's Day? Here are a couple of ideas:
Tulips, Roses, Lisianthus, Cyclamen and all 'pretty' flowers are all favourite flowers for Mother's Day, and we encourage you to explore your mum's favourite flowers and colours before ordering so we can make your order extra special. 
Our Top 5 Mother's Day Flowers recommendations for 2020:
Double Tulip Bunch
Our Double Tulip Bunch is designed with stems of premium and locally grown Double Tulips, detailed with our signature gift wrapping. This simple bouquet of stunning Double Tulips makes the perfect gift for a Mum who loves simplicity and no fuss, and of course who loves the stylish and always appropriate Tulip flowers. 
Classic Pastel Vase Design
Our Classic Pastel Vase Design is our most popular vase design for Mother's Day gifting. This timeless and classic vase design is full of elegant pastel seasonal flowers which include Classic Roses, Hydrangeas, Stock, Lisianthus, Tulips, and more depending on what's in season. The classic design features a 20cm Ball Vase so it's an easy gift for Mum to enjoy with no fuss, and she can always use the vase down the track when you buy her flowers again. If Mum is super busy and doesn't have vases, this is the perfect gift for Mum on Mothers Day. The vase design is detailed with our signature branded ribbon and placed into our flower bag to ensure the design transports safely.
White Stock and Tulip Posy
Our White Stock and Tulip Posys are full of fragrant locally grown Stock and elegant Tulips. The posy is designed with flower only, so no foliage, and is a beautiful elegant way to say I love you. If your mum loves white flowers, and prefers no foliage, she will love posy as a gift on Mother's Day.
White & Green Designer Selection
Our White & Green Designer Selection Bouquet is perfect for the Mum who loves White & Green Flowers and is happy to allow our uber-creative designers to design a beautiful bespoke bouquet featuring premium, market fresh flowers in classic white and green tones. 
Detailed with seasonal foliages, flowers may include locally grown Roses, Lisianthus, Hydrangea, Queens Anne Lace, Sedum, Phalaenopsis Orchids and Disbuds, depending on what is in season and freshest on the day.
The standard size, as pictured, is approximately 30cm wide by 25cm high.
The beautiful bouquet will be gift wrapped in the Kate Hill Flowers signature style that includes layers of white paper, silk paper and a Kate Hill signature ribbon. 
Your lucky Mum will receive the flowers in a custom Kate Hill Flowers luxury flower bag that includes a water vessel to ensure the bouquet stays fresh. In fact, many recipients of these bouquets are happy to keep them in their Kate Hill bags to enjoy!
Elegant White & Green Bouquet
Are you looking for a more grande bouquet, love our White & Green Designer Selection but want more? Then you'll find our Chic White & Green Bouquet is our creme de creme of White and Green Bouquets! Packed full of beautiful white, seasonal blooms and lush green foliages, our team love designing this bouquet as it always get a 'wow' from our customers!
Happy Mother's Day!
Kate x