Kate Hill Flowers Luxury Candle Range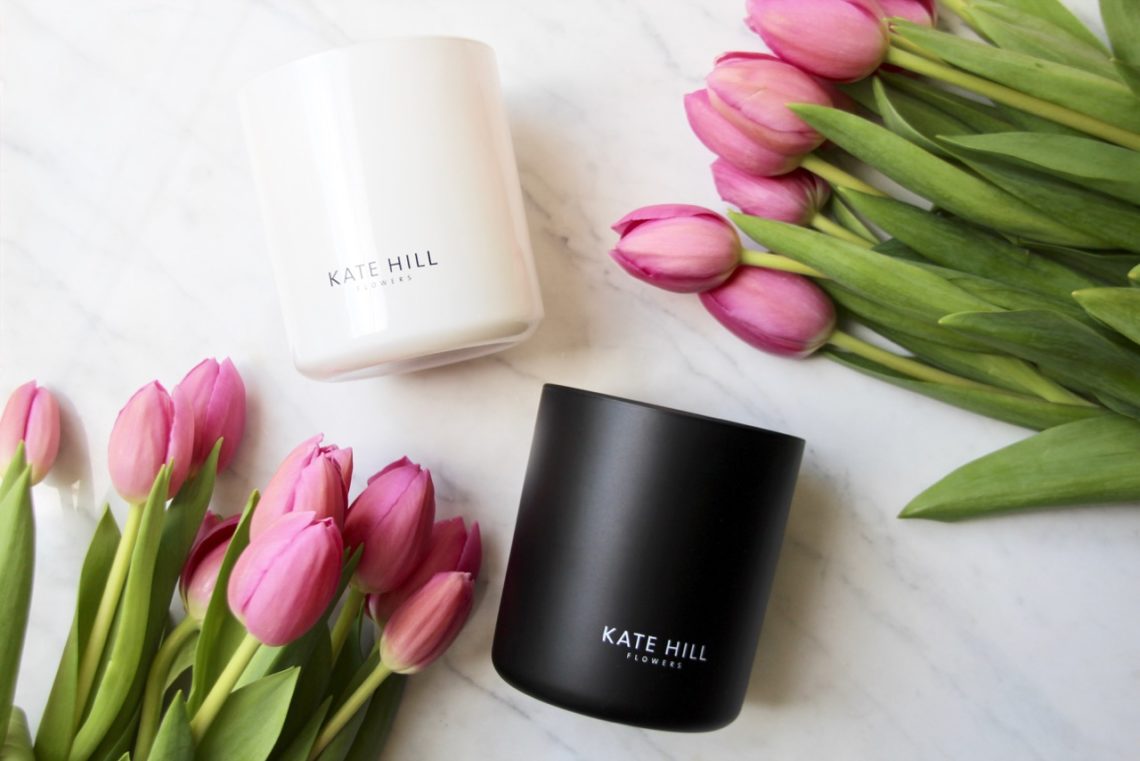 If you love heavenly scented candles that leave a lasting impression, you'll love our newly launched luxury scented candle range - now available in-store and online.
It has been a project over a year in the making, resulting in candles that rival any other premium candle. Nothing has been compromised in the making of our candles. They are professionally poured with a proprietary soy blend for optimal burning performance.
They also include a metal lid for extinguishing the flame without resulting smoke, are dual wick, and are presented in a luxurious, solid state box.
Our candles are proudly Australian-made and have an approximate 50-60 hours of burn time. On that note, we're completely honest about our burn times. We have tested dozens of the leading candles from all over the world in controlled conditions and couldn't believe the burn time exaggerations - sometimes by up to 50%! Amazingly, I'm talking about exaggerations on the packaging of nearly all of the candles you'll find available for purchase in the leading departments stores. It makes sense that the candle makers get away with this as I can't imagine many customers actually time their candle burns.
The current range of 4 candles includes:
Noir : Top notes of Bergamot, Lemon and Tangerine. Middle notes of Black Pepper and Lavender. A base of Cedarwood, Tonka Bean and Musk.
Cote : Top notes of Lime, Verbena, and Pineapple. Middle notes of Coconut and Earl Grey Tea. A base of Tonka Bean, Sandalwood and Musk.
Jardin Bouquet : Top notes of Blackcurrant Buds and Spring Leaves. Middle notes of Rose Damascena and Lime. Base notes of Powderdery and Orris.
Blanc Pour : Top notes of Sliced Apple and Ground Spice. Middle notes of Fig Nectar and French Pear. A base of Baked Crust and Vanilla Bean.
We'll keep you updated as we expand our range of scents!
x Kate