The History of Mother's Day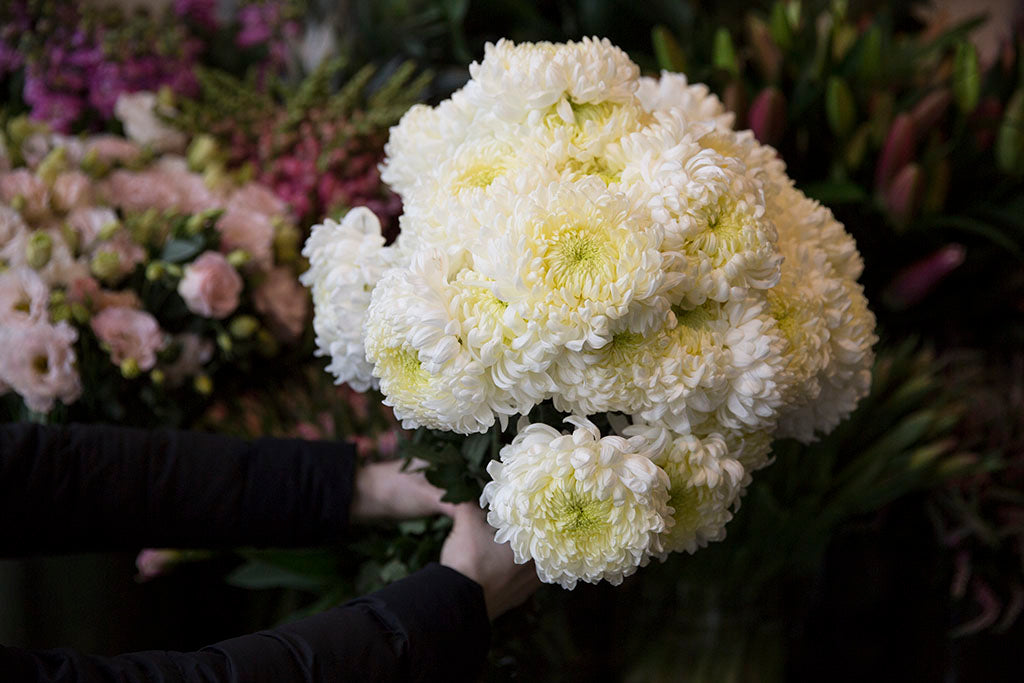 Mother's Day has long been a special day to celebrate mothers around the world to say thank you for all that they do. They are often the centre of the family, balancing work and family commitments to ensure that everything runs smoothly, every single day of the year.
Mother's Day is a special day to shower mum with gratitude and love and say a big, warm thank you! More often than not the chosen gift is a bunch of flowers and if you can't be with her on the day you can always have the flowers delivered to her Melbourne door. But in between ordering your Mother's Day flowers online and making special arrangements for the day, have you ever stopped and wondered where and when this tradition started and why?
Not surprisingly there are a few strong and inspirational women behind Mother's Day who it would pay to credit for its inception. In America, leading up to the American Civil War in the 19th Century, Anna Reeves Jarvis (noted as the mother who inspired Mother's Day), created 'Mother's Day Work Clubs' to educate women on how to help fight disease by creating sanitary conditions to reduce infant fatality and 'Mothers' Friendship Day' to promote reconciliation amongst soldiers.
In 1870, Julia Howe's 'Mother's Day Proclamation' called for mothers to join together to create world peace, campaigning for 'Mother's Peace Day' to be celebrated every June. But it was following Ann Marie Reeves Jarvis' death, that her daughter Anna Marie Jarvis, founded Mother's Day, to acknowledge her mother and all the sacrifices mothers' made for their children.
Ann passionately pushed for Mother's Day to become a recognised day and in 1914 President Wilson signed a Joint Resolution to have Mother's Day an official Public Holiday to be held on the second Sunday of May. A pink or red carnation was to be worn to honour a living mother, and a white carnation for mothers passed.
Ann intended Mother's Day to be a time to go home and spend quality time with your mother and tell her how much she means to you. Today in America, it is seen as the third most important public holiday after Christmas Day and Valentine's Day, with the highest number of phone calls made.
In Australia, the tradition of Mother's Day didn't start until 1924. The very thoughtful and practical gift giving of a card, handkerchief or soap has been extended to giving simple or elaborate gifts of flowers, chocolates, candles, perfume, and jewellery. The traditional carnation is often replaced with chrysanthemums or seasonal flowers such as tulips, roses and cyclamen plants.
Australians also take the opportunity on Mother's Day to raise money for women's causes such as the Mother's Day Classic - walking or running to fundraise for cancer research. Mother's Day is an opportunistic day to get behind a great cause that is symbolic to your family. But regardless of whether people chose to send flowers online, hand deliver flowers and gifts, deliver breakfast in bed or take her out for lunch out for lunch, it is definitely a day to do something special for your mum that she will enjoy, to show to her just how much you appreciate her. After all, what would you do without your mum?