Wedding Flowers Highlight | Catherine & David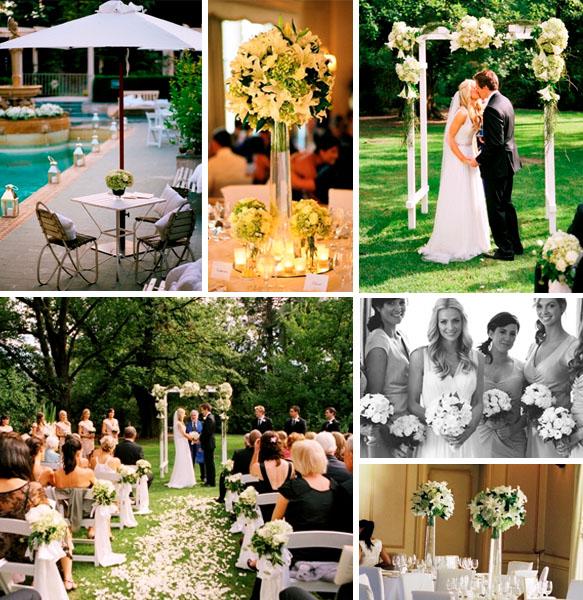 Catherine and Dave's wedding was one of our summer highlights and we absolutely loved working with them. 
I first met the stunning couple a good year before their wedding day when they were out visiting from overseas. Originally from Melbourne and having a background in events, the couple had a fair idea of what they had envisaged for their special day. The brief was simple - neutral tones, elegant, garden like, and dense, full of flower designs... Just what we love!
With Catherine's natural style and elegance mixed with Dave's creativity, I knew from the beginning that this event was going to be memorable. From our initial consultation there was an instant rapport with the couple so they headed back overseas feeling confident in what I was going to design for them.
We stayed in constant contact throughout the journey and I met with them again a week before their big day to coordinate logistics with their wedding planner. The lead up to the big day was full of excitement and the year of preparation was coming together perfectly.
When the flowers arrived in the studio the team were gushing over how stunning and perfect all the flowers were - the fragrant and plump David Austins roses, the dense full white /green Hydrangeas and the extra large oriental lilies. Everything was perfect to match the perfect couple!
So the big day arrived, which started early with the team heading off to the stunning venue 'Ripponlea' to install and style the event. The wedding flowers included masses of white David Austin Roses, white Hydrangeas, white Casablanca Oriental Lilies, Lisianthus and Ivy Berry Foliages that were all sourced locally from our premium growers.
The team worked hard all through the day. From installing the large tall table settings to drenching the pool area with candle light to creating a stunning garden ceremony setting.
The day finished with us delivering the bridal flowers to each party which was emotional and exciting for all of us. I walked away with goose bumps knowing the couple were about to be blown away by the venue.
Enjoy!
x Kate
"Hi Kate, Firstly, we would like to thank you profusely for the magnificent job you did with our wedding flowers. They were beautiful and ascribed perfectly to our brief. The fountain, table decorations and arch flowers were beyond expectations. Dave and I had the most wonderful day; the only complaint being that it flew far too quickly! In terms of feedback on your services, we genuinely feel you could not have done a better job. Your professionalism, value and service delivered mean we'd have pleasure in recommending Kate Hill Flowers to anyone who asked. Many thanks again, Catherine and Dave"
Photo's courtesy of Georgie Imhoff.