Eureka 89 | A view like no other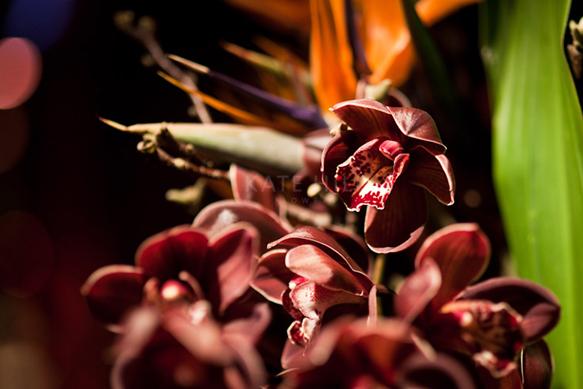 Last Wednesday night we were invited to nibbles and drinks at Eureka 89 as part of a promotion of the venue to the who's who of Melbourne's corporate and event society.
Although we are Eureka 89's preferred florist, our set ups are usually carried out during the light of day so this was our first chance to see the venue all dressed up at night.
Eureka 89 really is such a unique and iconic Melbourne venue. Apart from the obvious fact that you are 89 floors above Melbourne, looking down on the roof of The Rialto, it absolutely screams of cool.
Leaning towards the dark and warm side (we assume to reduce the glare on the windows so that amazing view can always be seen) this venue really suits a modern couple who are looking for a space that can't be compared to any other venue in Melbourne.
Enjoy some great shots from Megawatt Media on the night.
x Kate