2011 Christmas Favourites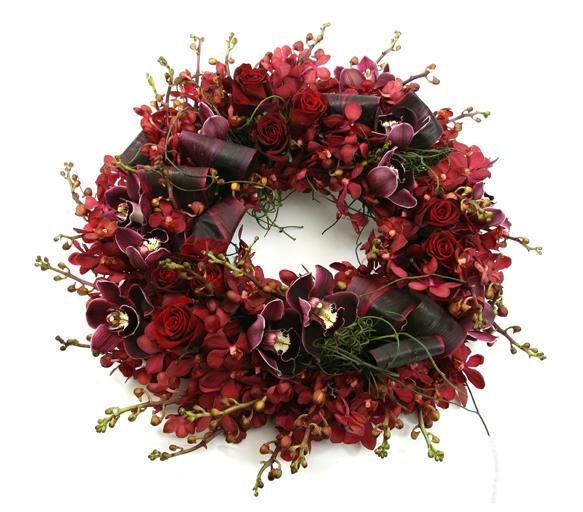 Christmas means many things to many people, but have you stopped to think that there is no other time of year when so many tables in the world are all decorated at the one time!
We have just put together a little collection of our favourite designs for 2011.
We love the idea of doing our little bit to make Christmas a more beautiful celebration, one table at a time.